La Direction de Xbox félicite le studio God of War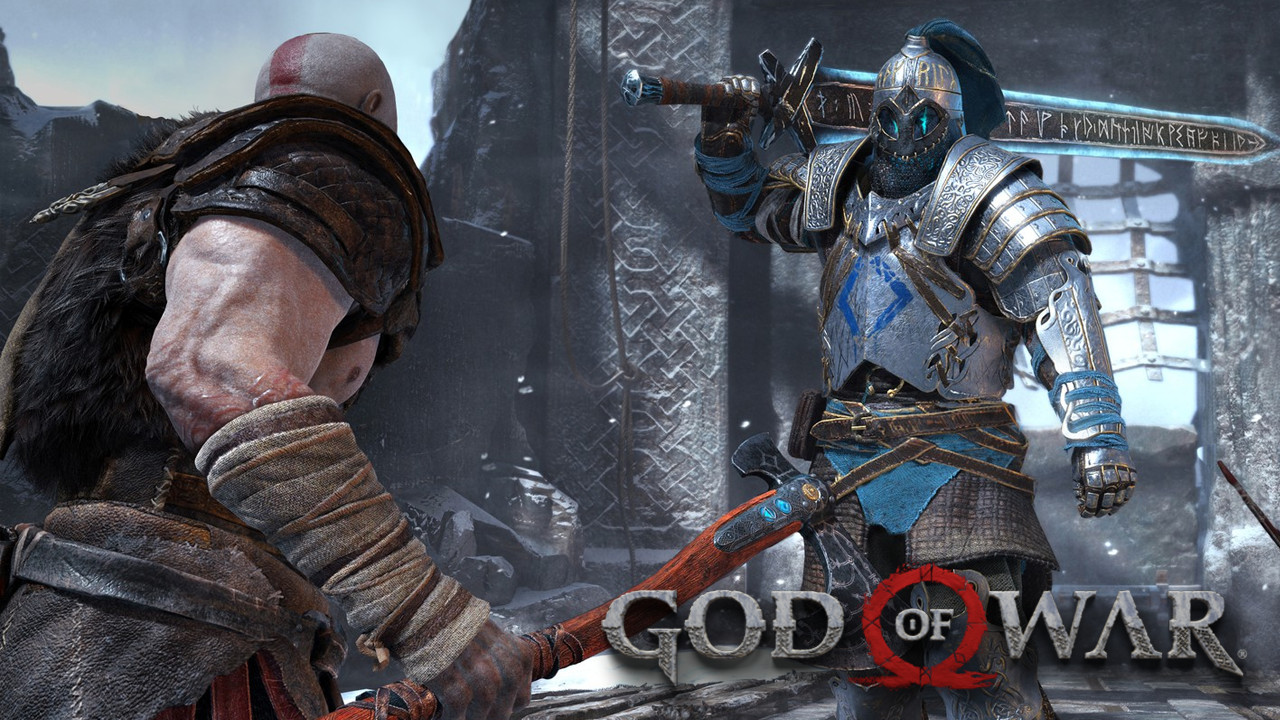 Voici quelque chose que nous ne voyons pas tous les jours et que nous devrions voir plus souvent – les grands pontes donnant à leurs concurrents une tape dans le dos pour un travail bien fait. En effet, le patron de Xbox, Phil Spencer s'est exprimé sur Twitter pour féliciter Sony Santa Monica pour les critiques exceptionnelles sur God of War.
---
Ce ne devrait pas être une nouvelle que le plus grand concurrent de Sony en matière de consoles est la Xbox de Microsoft. Cependant, Spencer est connu pour louer Sony chaque fois qu'il sort quelque chose d'excitant ou de nouveau. Cette fois-ci, il a déclaré que le lancement de God of War semble être quelque chose de spécial pour la franchise. Vous pouvez lire son tweet ci-dessous :
Congrats @SonySantaMonica @yosp on the review scores and the upcoming launch of God of War. Looks like a special launch for the franchise, great job.

— Phil Spencer (@XboxP3) April 12, 2018
Dans une véritable action collective, Shuhei Yoshida et le compte Twitter de Santa Monica Studio ont tous deux remercié Spencer avec des réponses franches. Si seulement cela signifiait la fin des guerres des consoles, que Spencer décrit comme improductives, alors les joueurs seraient vraiment heureux. En réalité, nous ne sommes pas près d'obtenir ne serait-ce qu'un jeu croisé entre les deux plates-formes.
( ´ ▽ ` )ノ thanks Phil

— Shuhei: Become Human (@yosp) April 12, 2018
Thank you! 🙏

— Santa Monica Studio is Watching Raising Kratos (@SonySantaMonica) April 12, 2018
God of War a reçu des appréciations parfaites ou presque parfaites de la part de critiques bien connus et est déjà célébré comme le possible jeu de cette génération avant même son lancement. La plupart des critiques ont fait remarquer que le dernier titre de la série hack-n-slash de longue date a réussi à réinventer la formule fatiguée tout en conservant les aspects qui ont rendu Kratos si emblématique. Vous pouvez consulter notre tour d'horizon des critiques ici.
God of War devrait être lancé le 20 avril 2018 exclusivement pour PS4.