World of Warcraft Classic Closed Beta Beta se terminant la semaine prochaine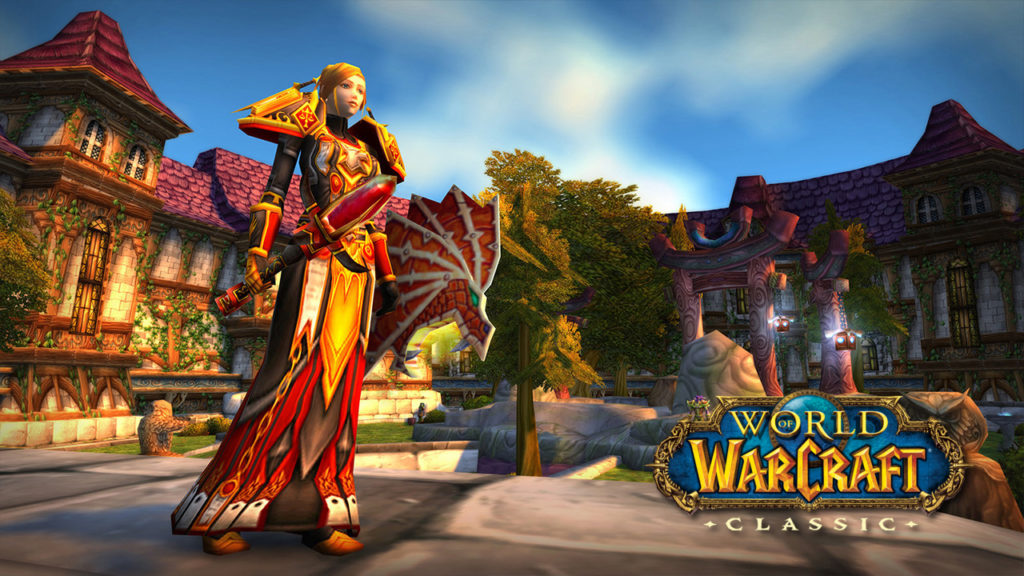 Au cas où vous ne l'auriez pas entendu, Blizzard a effectué un test bêta fermé pour le serveur World of Warcraft Classic à venir au cours des dernières semaines. Le responsable de la communauté'Kaivax' a maintenant posté une mise à jour sur les forums Blizzard annonçant que la bêta fermée prendra fin le 12 juillet.
---
---
Kaivax commence par remercier ceux qui ont participé à la bêta fermée et par révéler que l'équipe de développement a examiné plus de 17 000 rapports de bogue au cours des sept dernières semaines. De ce fait, ils ont pu identifier des «  centaines de bugs nouveaux et uniques « .
Il est intéressant de noter que Blizzard ne demandera pas l'aide des joueurs pour tester le contenu du jeu final. L'équipe de développement a plutôt choisi de le faire à l'interne. Ils effectueront toutefois un dernier test de résistance mondial pour préparer le lancement complet. Cela se produira du 25 au 26 juillet et visera à la fois à tester les serveurs contre encore plus de joueurs passant par les  » expériences de leveling initial  » et à tester les correctifs et les ajustements qu'ils ont mis en place sur la base de leurs résultats lors de la bêta fermée.
Kaivax s'est également moqué du fait qu'ils ont planifié un  » petit événement en jeu  » le dernier jour de la bêta fermée. Ne vous attendez pas à quoi que ce soit d'époustouflant, mais il peut être utile de vous connecter et de voir de quoi il s'agira si vous avez déjà un accès bêta.
Lancement de World of Warcraft Classic le 27 août.
ÉGALEMENT SUR GOCLECD NEWS
---
| | |
| --- | --- |
| | Les royaumes européens de World of Warcraft Classic ne seront pas séparés par langue selon Blizzard. Poursuivez votre lecture pour en savoir plus. |
---