Les royaumes européens de WOW Classic ne seront pas scindés par langue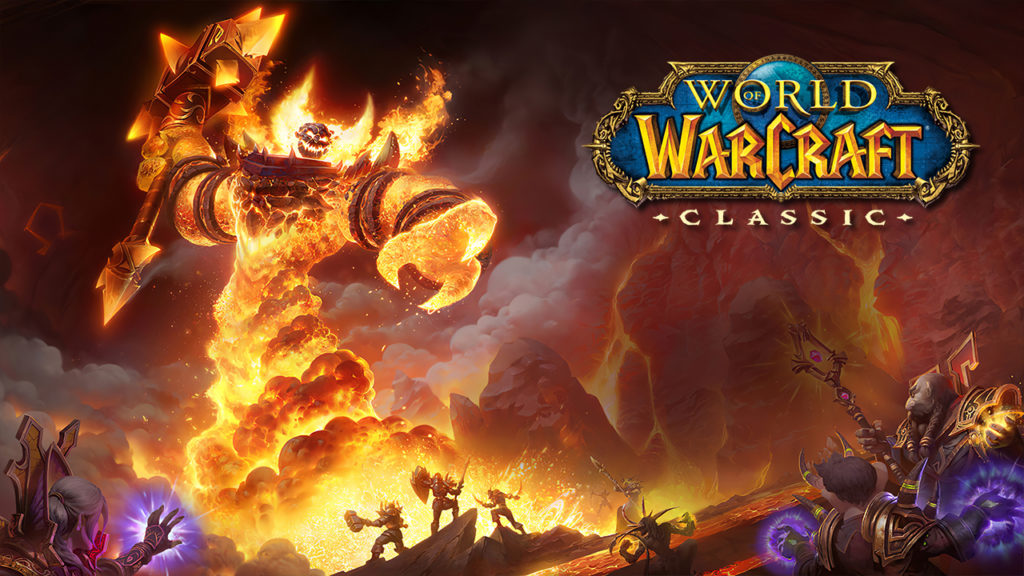 Alors que la sortie de World of Warcraft Classic en août approche à grands pas, Blizzard révèle de plus en plus de détails sur cette expérience nostalgique inédite. Maintenant, l'éditeur a annoncé que les royaumes européens du Classic ne seront pas scindés par langue.
---
---
Le responsable de la communauté'Taepsilum' a fait l'annonce dans les forums européens de Blizzard, en commençant par révéler que plusieurs royaumes ont été élaborés dont le PvP, PvE, et le jeu de rôle. Puis il poursuit en expliquant que ces royaumes ne seront pas scindés par la langue:
« Pour Classic, nous prévoyons de ne pas scinder les royaumes par langue. Cela a ses avantages et ses inconvénients, mais dans l'ensemble, nous pensons que c'est le meilleur point de départ pour WoW Classic. Une exception sera faite pour la langue russe, qui aura des domaines séparés en raison de son utilisation de l'alphabet cyrillique. Pour des raisons techniques, cela signifie également que le Russe va avoir son propre client de jeu séparé, similaire à ce qui s'est passé dans The Burning Crusade. »
J'ai l'impression que Blizzard ne sait pas encore combien de traction les serveurs Classic auront dans la communauté, et qu'ils essaient donc de jouer la sécurité. J'espère que j'ai tort et que Blizzard y a bien réfléchi. Aussi amusant que ce soit de jouer avec tout le monde sur le continent, s'ils finissent par devoir diviser les royaumes après le lancement, cela pourrait devenir très problématique.
World of Warcraft Classic sera lancé le 27 août et sera gratuit pour les abonnés actifs. Par ailleurs, un troisième test de stress est prévu les 18 et 19 juillet. Vous pouvez accéder à la gestion de votre compte lorsque vous êtes connecté au site Blizzard pour vous inscrire et avoir la chance d'être sélectionné comme l'un des testeurs.
---
ÉGALEMENT SUR GOCLECD NEWS
---
| | |
| --- | --- |
| | La date de sortie de World of Warcraft Classic a été annoncée. Lisez ce qui suit pour savoir quand il sera lancé et comment accéder à la version bêta dès aujourd'hui. |
---