World of Warcraft Classic Beta et Les Dates de Sortie Complètes Annoncées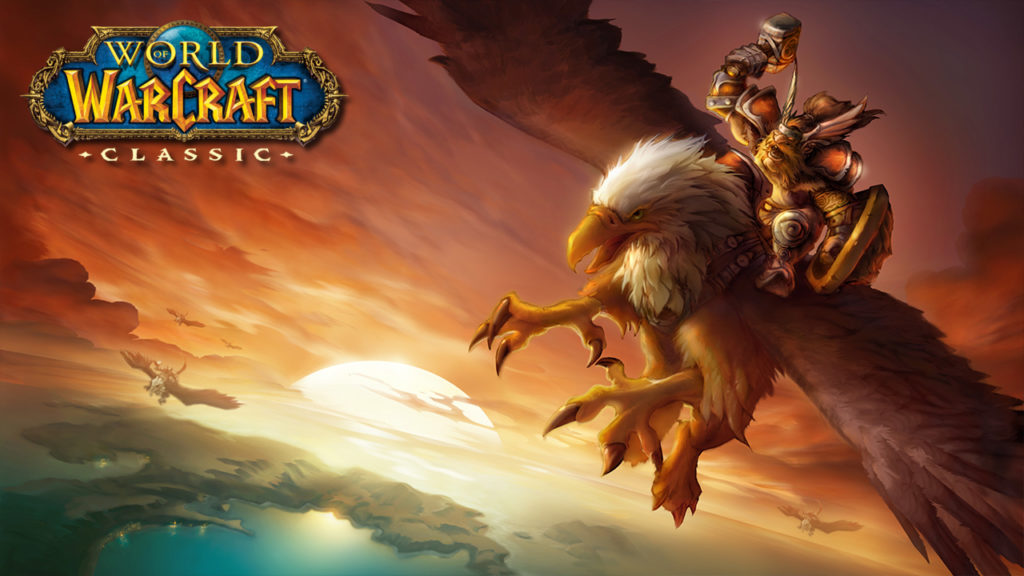 Sans aucun doute, il existe de nombreux joueurs de World of Warcraft qui sont très impatients de revenir en arrière et de sauter sur le serveur « Classic » du jeu qui a été annoncé lors de la BlizzCon 2017. Maintenant, Blizzard a enfin annoncé quand le serveur ouvrira ses portes aux abonnés.
---
---
World of Warcraft Classic sera officiellement mis en ligne le 27 août, ramenant le jeu à la version 1.12, également connue sous le nom de « Drums of Warcraft » mise à jour sortie en août 2006. Cela rendra l'expérience beaucoup plus difficile, comme c'était le cas au début, bien que le serveur conservera encore plusieurs améliorations de la qualité de vie des mises à jour récentes.
Maintenant, si le mois d'août semble être une éternité plus loin, les abonnés actuels pourraient aussi essayer de se joindre à la bêta fermée qui commence aujourd'hui. Les abonnés actifs doivent simplement s'inscrire ici. Prenez note, bien que l'enregistrement ne vous donne qu'une chance d'accéder à la bêta. Cependant, même si vous ne participez pas à la bêta, il y aura plusieurs tests de stress tout au long de l'été, alors continuez de vérifier votre boîte de réception.
World of Warcraft Classic est la façon dont Blizzard célèbre le 15ème anniversaire du MMO. Outre le serveur rétro, Blizzard proposera également une édition collector du 15e anniversaire de World of Warcraft pour £90 le 8 octobre prochain. En plus des objets du jeu, la collection comprend une statue de Ragnaros le seigneur du feu et un tapis de souris Azeroth.
De plus, si 'Classic' ne vous intéresse pas vraiment, les serveurs principaux organiseront un événement anniversaire qui comprendra un raid à 25 joueurs qui revisitera les boss emblématiques du passé. Les joueurs qui participeront auront la chance de gagner une monture spéciale Obsidian Worldbreaker.
---