Voici à quoi ressemble Washington DC après la pandémie dans The Division 2.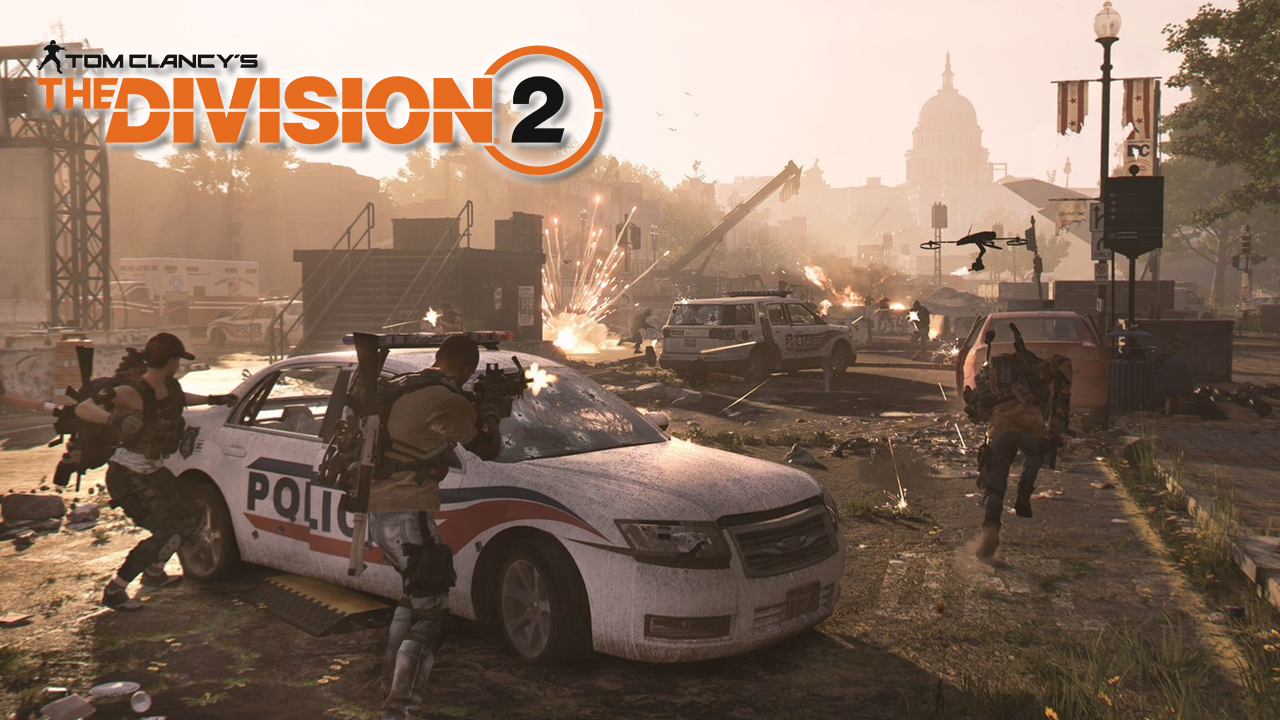 Tom Clancy's The Division 2 va être lancé et Ubisoft attise les fans avec une nouvelle bande-annonce. La dernière vidéo qui plonge dans le jeu hybride de rôle et de tir à la troisième personne nous donne un bon aperçu du décor de Washington DC après la pandémie et de l'histoire suivie par le jeu.
---
---
Tandis que l'épidémie de virus a été maîtrisée, dans la capitale du pays diverses factions tentent de prendre le pouvoir à la suite du chaos et la destruction. Alors que la guerre civile menace de détruire la ville autrefois fière, les agents dormants en titre sont réactivés pour ramener la paix et rétablir l'ordre.
Vous pouvez consulter la bande-annonce complète ci-dessous :
Certaines des factions qui luttent pour le pouvoir sont les « Vrais fils », hautement organisés et bien entraînés, les « Hyènes violentes et destructrices » et les « survivants vengeurs » connus sous le nom de « Outcasts ».
On a également un aperçu des nouveaux équipements que les agents de la Division pourront apporter sur le champ de bataille, tels que l'arbalète et des drones déployables. Ceux-ci seront certainement utiles pour étouffer les flammes de la guerre civile.
The Division 2 sera lancé le 15 mars prochain sur PC, Xbox One et PS4. Une « bêta privée » doit débuter le 7 février, mais vous devrez soit pré-commander le jeu pour une invitation garantie, soit vous inscrire sur le site du jeu et espérer avoir de la chance.