Uncharted 4 A Thief's End enfin en vue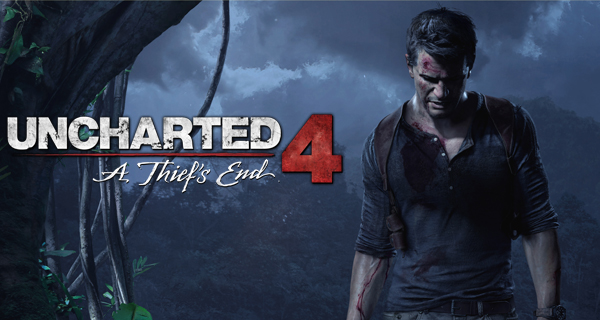 Un grand hourra pour Uncharted 4 A Thief's End passé « or »
Uncharted 4 A Thief's End de Naughty Dog's est finalement passé « or« , comme l'on dit dans l'industrie du jeu vidéo pour signifier que le jeu a été achevé et est prêt à être commercialisé.
Comme vous pouvez vous en souvenir, ce jeu avait été repoussé à plusieurs reprises par le passé. Ceci principalement dû au fait que son histoire est restée inachevée et a dû être réécrite à cause du départ des directeurs du jeu, Amy Henning et Justin Richmond.
Bruce Straley l'un des directeurs actuels de Naughty Dog's a déclaré que « je pense qu'il s'agit du meilleur Uncharted de tous« .
Pencils down – A Thief's Ended! I can't wait for you guys to play what I think is the best Uncharted of them all. #GOLD #Uncharted4

— Bruce Straley (@bruce_straley) March 19, 2016
Un autre tweet, cette fois de Naughty Dog's, félicite l'équipe que le jeu soit « passé or ».
https://twitter.com/Naughty_Dog/status/710979152770367489
« Uncharted 4 : A Thief's End » est exclusivement pour PlayStation 4.
Par conséquent, faites une croix sur vos calendriers pour Mai 2016 afin que vous puissiez une fois encore jouer Nathan Drake peut-être pour « une dernière fois », vu que Naughty Dog's prévoit que Uncharted 4 soit le dernier de la série tout comme le dernier aussi à avoir Nathan Drake dans le rôle principal. D'après les déclarations du concepteur en chef du jeu Robert Cogburn lors d'une interview avec Kotaku.