Un trailer de lancement de Nioh pour sa prochaine sortie sur Steam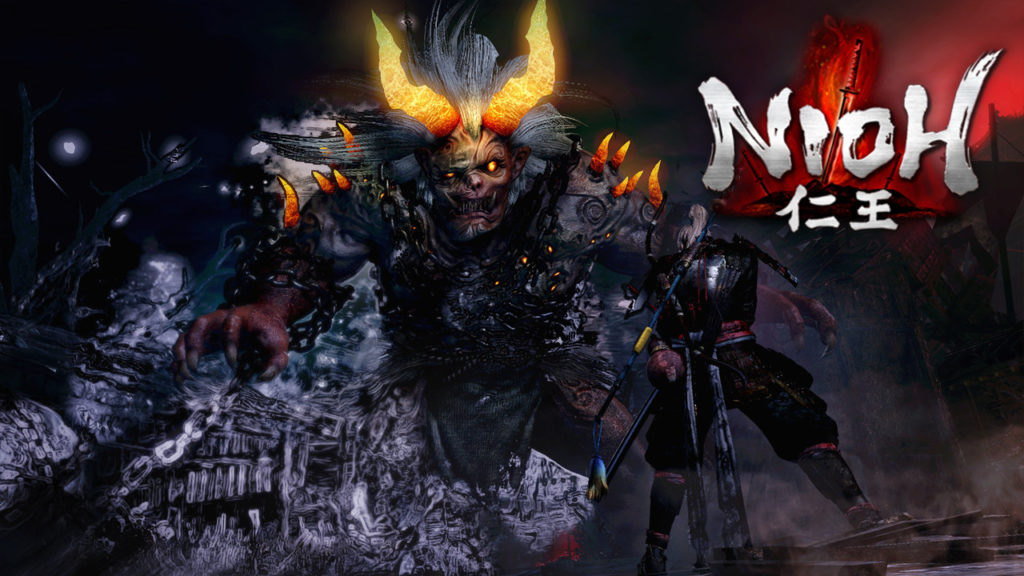 Le RPG hack-n-slash d'action, Nioh, arrive sur PC via Steam et Team Ninja attise les fans avec son trailer de lancement brut et sombre.
---
Le jeu conte les aventures de William, un samouraï irlandais qui se retrouve dans un Japon en guerre en poursuivant son ennemi. Pour rendre les choses plus difficiles, des esprits vindicatifs appelés yokai apparaissent au milieu de la mort et du chaos. William devra se frayer un chemin au travers d'ennemis vicieux, à la fois humains et surnaturels, s'il veut trouver ce qu'il cherche. Vous pouvez regarder le trailer de lancement de Nioh sur Steam plus bas.
Le jeu est souvent comparé aux jeux Souls à cause de sa difficulté pénalisante et de son cadre fantastique sombre. Il propose un système de combat avancé avec de nombreuses options de personnalisation, et des batailles de chefs relativement ardues. Il était déjà paru comme une exclusivité PS4 en février de cette année.
Le jeu sera lancé sur Steam en tant « qu'Édition Complète », incluant le jeu de base et les trois extensions – Dragon of the North, Defiant Honor et Bloodshed's End. Les joueurs sur Steam recevront aussi un casque exclusif « Dharmachakra Kabuto ».
L'Édition Complète de Nioh sera lancée sur PC via Steam le 7 novembre.