The Witcher 3 organise un concours de modding!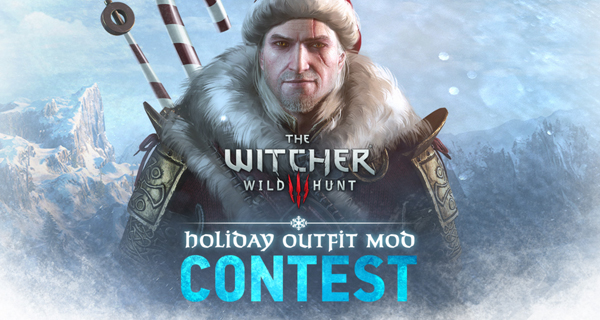 Une superbe récompense pour l'heureux gagnant!
CD PROJEKT RED, le développeur de The Witcher 3 Wild Hunt à récemment annoncé un concours de modding pour tous les joueurs ainsi que tous les aspirant designers. Le défi est de concevoir une tenue basé sur le thème des fêtes de noël pour votre personnage de The Witcher 3 préféré. Le gagnant va recevoir une épée à deux main unique et personnalisé au thème de The Witcher.
Habillez donc Geralt de la façon que vous souhaitez, ce qui est important c'est que ça doit être lié aux fêtes de fin d'année. Habillez-le par exemple d'une fourrure, d'un costume de Père Noël, en petit lutin, faites votre propre choix! CD Projekt et NexusMods font équipe pour cet événement communautaire.
Vous n'êtes pas obligé de choisir Geralt en personnage, il est aussi possible d'habillez Drowners, Noonwraiths ainsi que Nekkers! Il suffit d'une touche d'originalité ainsi qu'un peu de talent bien entendu, en gardant à l'esprit le thème, et vous aurez toutes vos chances!
Pour participer il vous faudra entre autre upload votre tenue sur le site de NexusMods, et d'y inclure le tag suivant: « Witcher Mod Contest ».
Le concours est déjà lancé, mais il reste encore beaucoup de temps avant qu'il ne prenne fin, en effet celui-ci va duré jusqu'au 5 Janvier 2016.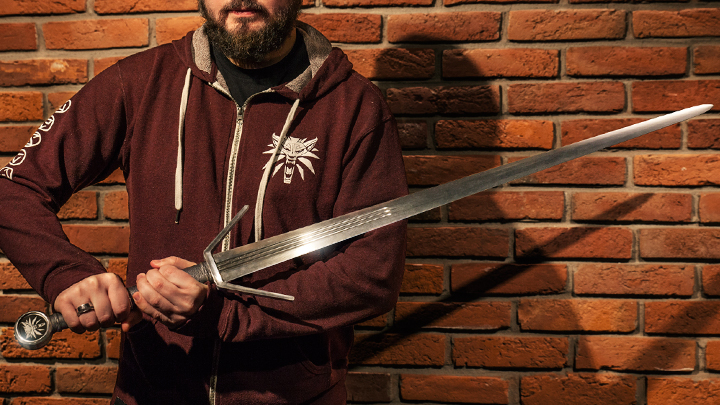 Les règles du concours de modding
Attention avant de commencer votre création, vous avez des étape à suivre, dont un ModKit spécifique à utiliser. Retrouvez les règles du concours ici. Bonne chance à tous, n'hésiter pas à nous partager vos créations!
Alors que pensez vous de cette récompense originale?