NVIDIA a annoncé de nouveaux jeux pris en charge par le Ray Tracing à la Gamescom 2019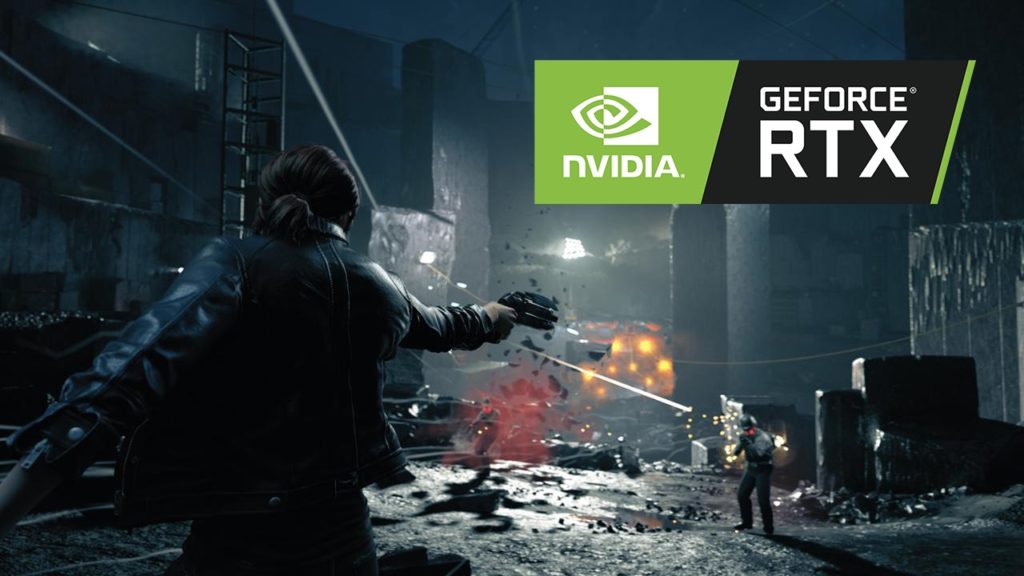 Les jours où il n'y avait pas assez de jeux supportant le ray tracing pour justifier la mise à niveau vers une carte graphique NVIDIA RTX sont comptés. NVIDIA vient de lancer une nouvelle série de bandes-annonces présentant les jeux à venir qui prendront en charge le ray tracing au lancement.
---
---
NVIDIA a annoncé que la prise en charge du ray tracing arrivait pour Control, Call of Duty Modern Warfare, Watch Dogs Legion, Vampire The Masquerade Bloodlines 2, SYNCED Off-Planet, et Dying Light 2.
Vous pouvez consulter les bandes-annonces RTX Ray Tracing Trailers pour la plupart de ces jeux ci-dessous :
Outre les jeux à venir, NVIDIA a également annoncé que la prise en charge du ray tracing sera disponible sur Minecraft Windows 10 Edition. Plusieurs moddeurs ont activement essayé d'ajouter au jeu le path tracing, qui est similaire au ray tracing, mais a toujours été entravé par les exigences matérielles lourdes. Désormais, Mojang et NVIDIA vont travailler ensemble pour apporter officiellement le path tracing au jeu.
Vous pouvez voir un aperçu de ce à quoi il ressemblera dans la bande-annonce ci-dessous :
Jouer à des jeux avec le ray tracing activé est toujours coûteux et le restera probablement pendant un certain temps. Pourtant, c'est impressionnant à quel point les visuels de certains jeux deviennent réalistes avec l'aide de cette technologie, surtout maintenant que nous le voyons avoir effet sur les ombres et les reflets en même temps. Donc, au cas où votre PC est plein de puissance RTX, assurez-vous d'obtenir ces jeux pour en avoir pour votre argent.