Microsoft tease leur lineup de Gamescom 2019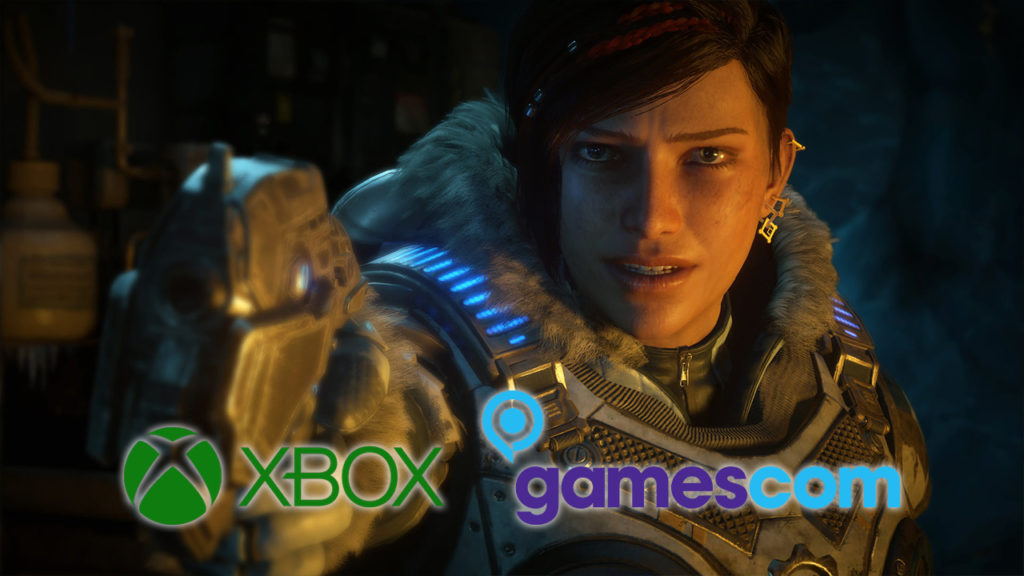 Microsoft a publié plus d'informations sur ce que les fans peuvent attendre de la Xbox Inside prévue pour Gamescom 2019. Nous savions déjà qu'ils jetteraient un coup d'oeil à Horde Mode et à une nouvelle bande-annonce pour Gears 5, mais apparemment il y a encore beaucoup de choses à attendre.
---
---
Microsoft dit qu'ils partageront de grandes nouvelles, des révélations et « près d'une douzaine de bandes-annonces jamais vues auparavant ». Ce sera pour des jeux tels que « Tom Clancy's Ghost Recon Breakpoint, Destiny 2 : Shadowkeep, Wasteland 3, Empire of Sin, Greedfall, The Surge 2, Vigor, Metro Exodus, Blair Witch, Xbox Game Pass, X019, de nouveaux accessoires, et beaucoup, beaucoup plus ».
Voici un teaser de Microsoft :
Inside Xbox est prévu pour le 19 août et il semble que le flux commencera plus tôt que prévu car l'annonce de Microsoft indique que l'heure sera 17h CEST (16h BST). Ils ont aussi révélé d'autres façons de le regarder :
Mixer | Twitch | YouTube | Facebook | Twitter
Vous pouvez consulter le programme des deux autres grandes conférences de la Gamescom 2019 ici.
Qu'attendez-vous avec impatience d'entendre le plus de la gamme Microsoft ? Partagez vos idées dans les commentaires ci-dessous.