Le test de résistance final classique de World of Warcraft commence aujourd'hui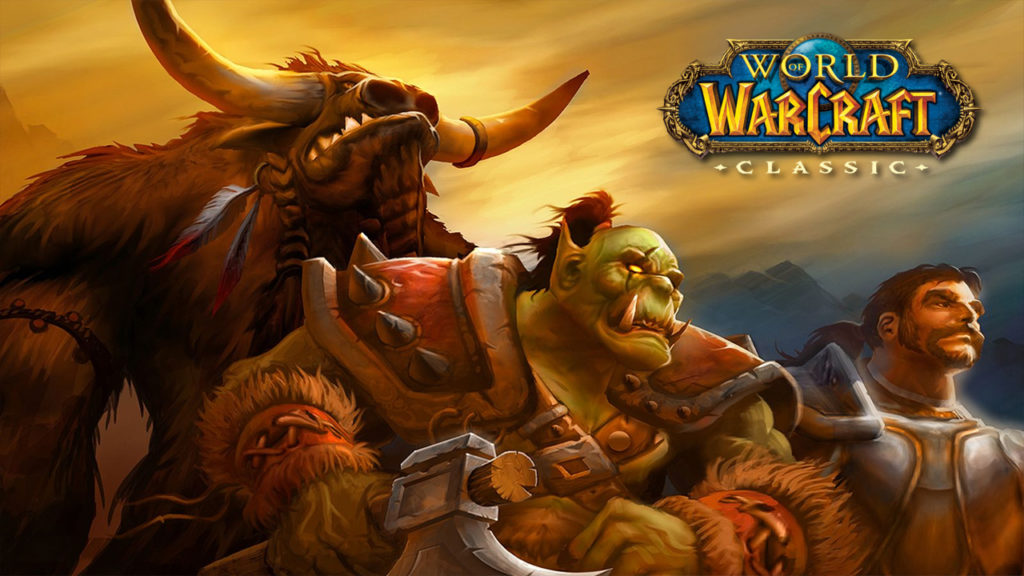 Blizzard effectuera un dernier test de stress serveur pour World of Warcraft Classic avant son lancement dans le courant du mois. Le test de stress commence ce soir et se poursuivra jusqu'à demain, alors assurez-vous d'arriver le plus tôt possible pour maximiser votre avant-première.
---
---
Le test d'effort commence à 19 heures HST / 20 heures CEST. Blizzard dit qu'ils surveilleront activement les deux premières heures du test afin d'encourager les joueurs à commencer à jouer dès que les serveurs seront opérationnels. Vous pouvez commencer à télécharger Classic à partir de Battle.net maintenant et le connecter à votre compte WoW une fois qu'il est fait. Vous n'aurez besoin de rien d'autre tant que vous avez un abonnement WoW actif.
Classic ramènera les joueurs au début quand le jeu avait un rythme beaucoup plus lent et se battre contre les ennemis se sentait en fait dangereux. Ne vous inquiétez pas si vous vous surprenez à remettre en question certains éléments du jeu en tant que joueurs lors du premier test de stress et que vous avez déclaré que les mécanismes prévus étaient des bugs. Il y a aussi quelques caractéristiques de qualité de vie qui ont été ajoutées pour que le jeu ne soit pas aussi ancien qu'il ne l'est vraiment.
Ce sera la dernière chance pour les joueurs d'avoir un aperçu de Classic avant son lancement, alors assurez-vous de faire en sorte que chaque minute compte. Au cas où vous n'auriez pas le temps d'attendre ces deux prochains jours, vous n'aurez pas besoin d'attendre trop longtemps pour commencer à jouer la version complète lorsque World of Warcraft Classic sera officiellement lancé le 27 août.
---
AUSSI SUR TOUTE L'ACTUALITÉ DE GOCLECD
---
| | |
| --- | --- |
| | La bêta fermée de World of Warcraft Classic se terminera la semaine prochaine. Lisez ce qui suit pour savoir exactement à quel moment et à quoi vous pouvez vous attendre. |
---