Le directeur de Watch Dogs Legion interviewé dans le cadre du jeu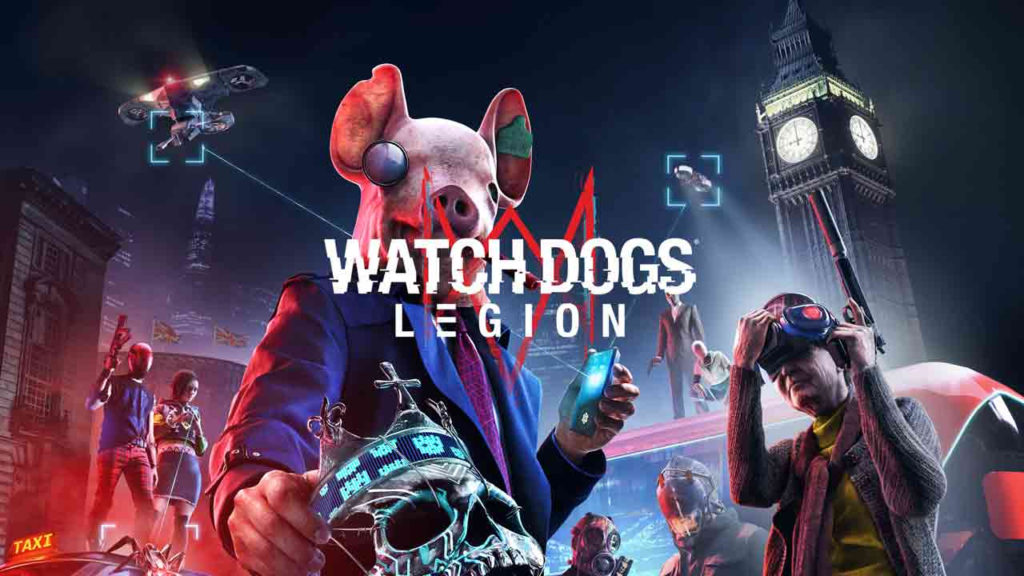 Pour la toute première fois, du moins selon la BBC, un directeur de jeu a été interviewé directement dans son jeu. Le directeur de jeu dont nous parlons est Clint Hocking, le type chargé de donner vie à un dystopien de Londres post-Brexit dans Watch Dogs Legion.
---
---
Marc Cieslak, de la BBC, s'est rendu chez Ubisoft Toronto où l'équipe de développement l'a scanné et a procédé à sa reconstitution ainsi qu'à celle de Clint Hocking pour l'interview en jeu. Ce n'est qu'une courte interview, mais nous sommes sûrs que cela a demandé beaucoup d'efforts pour la réaliser. C'est un peu comme si on faisait tout pour le marketing.
Vous pouvez consulter l'intégralité de l'interview virtuelle avec un aperçu de la manière dont elle a été créée ci-dessous :
Watch Dogs: Legion. In a world first @MarcCieslak interviews the games creative director inside the video game itself. Catch it on TV @BBCBreakfast and @BBCClick. pic.twitter.com/U3FQXiRQGr

— BBC Click (@BBCClick) January 25, 2020
L'interview a porté sur le cadre du jeu et sur les prémisses du Brexit. Après que Cieslak ait noté combien de personnes vont être en colère à l'idée d'inclure le Brexit dans un jeu vidéo, Hocking a simplement comparé leur idée avec la façon dont les livres et les films regardent les choses qui se passent dans le monde et s'en servent pour dire quelque chose de significatif.
Watch Dogs Legion devait être lancé le 6 mars 2020, mais en raison des mauvaises performances de Ghost Recon Breakpoint et de The Division 2, Ubisoft a choisi de retarder sa sortie à une date non précisée au cours de son prochain exercice fiscal (qui commence en avril).