God of War est désormais l'exclusivité pour PS4 la mieux notée sur Metacritic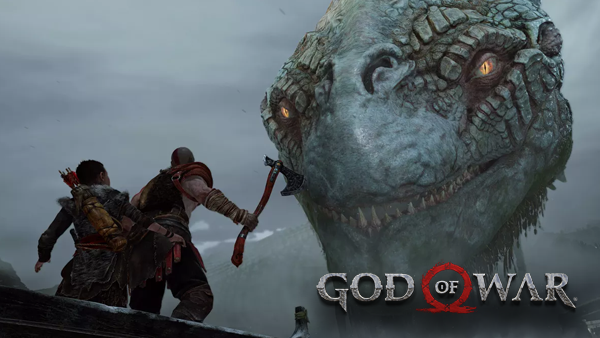 Encore quelques jours avant que God of War ne soit enfin lancé sur PS4 et il a déjà franchi une étape importante. Après les avis sur le jeu parus la semaine dernière, nous étions en train de voir des scores parfaits à presque parfaits de la part de chaque critique ayant examiné le jeu. À présent, le jeu est devenu l'exclusivité PS4 la mieux notée sur Metacritic, dépassant The Last of Us Remastered.
---
God of War Metacritic
Le jeu est également le deuxième jeu le mieux classé de tous les temps pour la console, avec Grand Theft Auto 5 toujours solidement installé au sommet. C'est certainement une incroyable réussite que les développeurs n'avaient probablement pas escomptée. Ou peut-être que si. Qui sait ?! Une chose est sûre, c'est une aventure que n'importe qui ayant une PS4 ne peut pas se permettre de manquer.
Vous pouvez consulter notre tour d'horizon ici pour lire ce que les critiques disent. Vous pouvez également regarder la dernière bande-annonce du jeu ci-dessous pour avoir un avant-goût du jeu :
God of War sera lancé le 20 avril sur PS4 exclusivement.