Exigences système The Evil Within 2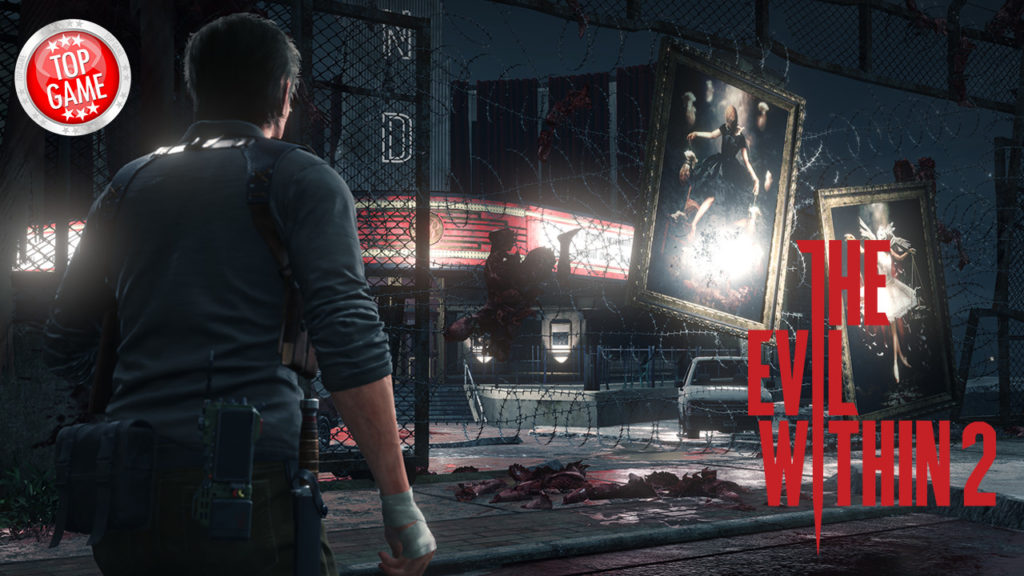 Le studio Bethesda vient d'annoncer les exigences système pour leur prochain jeu de survie et d'horreur, The Evil Within 2.
---
---
Détails des exigences système The Evil Within 2 :
Si vous êtes impatient de retrouver le monde tourmenté de STEM, vous devez vous assurer que votre configuration peut-elle aussi tenir le coup. Voici ce dont vous aurez besoin :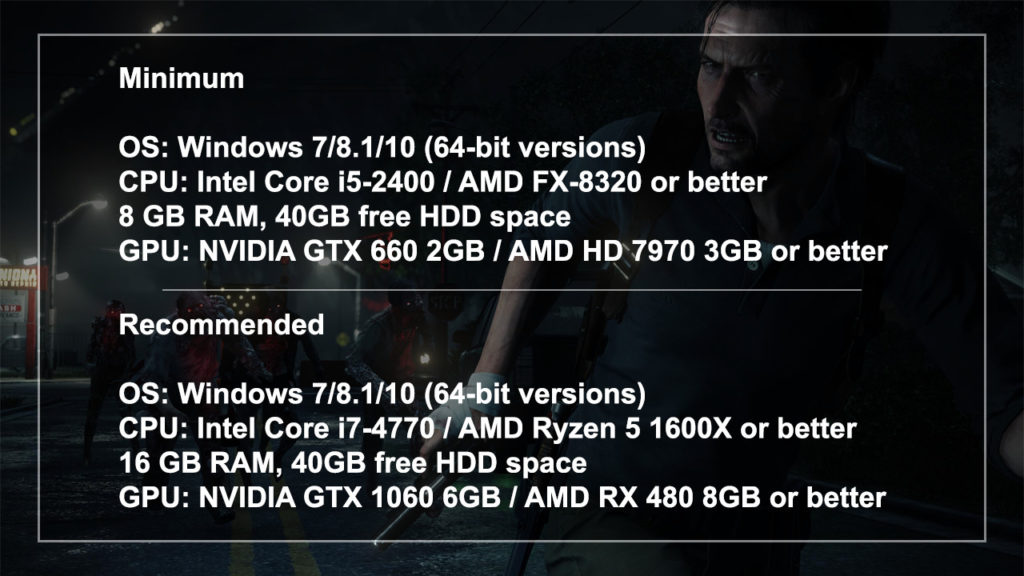 Bethesda a aussi donné les différents réglages avancés qui seront disponibles pour les joueurs sur PC. Vous pouvez les consulter plus bas :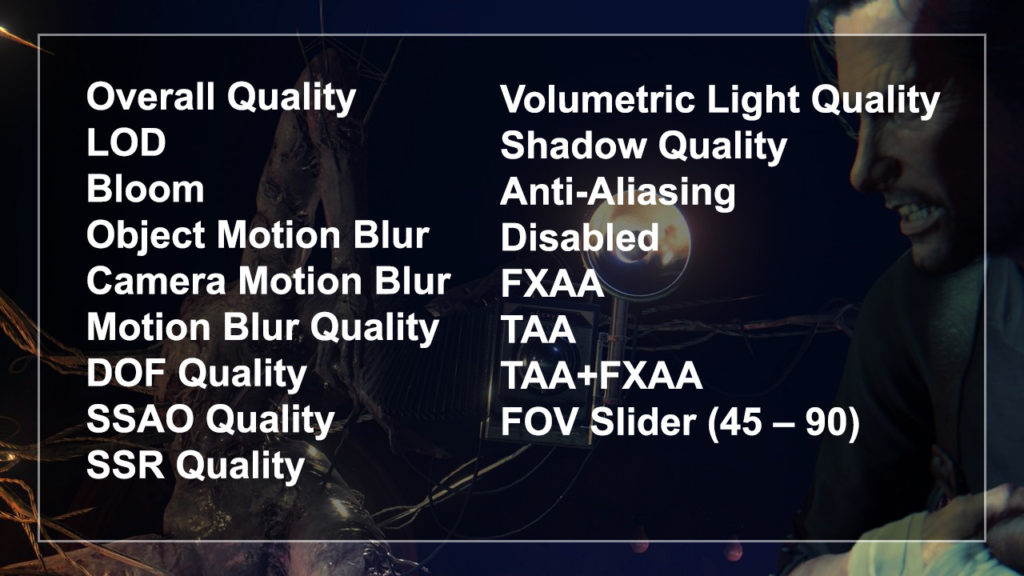 Bethesda précise qu'ils pourraient mettre à jour certaine de ces informations à l'approche de la date du lancement du jeu.
The Evil Within 2 sortira le 13 octobre 2017. Les joueurs sur PC et Xbox One peuvent pré-télécharger le jeu depuis le 6 octobre, et à partir du 11 octobre pour les joueurs PS4.
Votre machine est-elle parée pour l'enfer ? Devrez-vous la mettre à jour pour jouer ? Pas vraiment sûr de vous procurer le jeu ? Dites-nous tout cela dans les commentaires plus bas.