La bêta fermée de For Honor va être lancée en Janvier !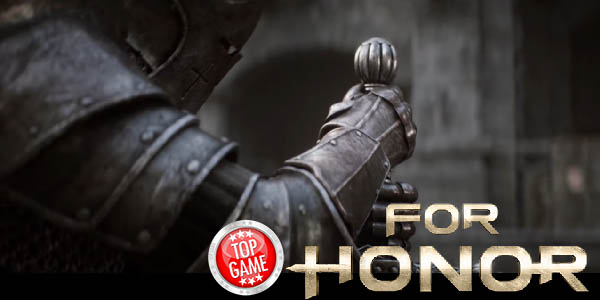 Ubisoft a sorti une nouvelle bande-annonce pour la bêta fermée de For Honor. Ce jeu a récemment terminé son test alpha et il est maintenant temps pour la bêta multijoueur. Avec ce coup d'envoi de la bêta fermée arrive aussi « War of Factions« .
---
---
Les joueurs doivent prêter allégeance à l'une des trois factions : les Samouraï, les Vikings, et les Chevaliers. Ils peuvent encore choisir d'incarner d'autres guerriers dans la bêta, mais les points seront attribués à la faction choisie.
Tous ceux participant à la bêta fermée recevront la récompense exclusive « Emblems of Old ». Et selon la façon dont vous réussissez dans le jeu, d'autres récompenses seront aussi octroyées.
La bêta fermée pourra suivre « toutes les activités multijoueurs de tous les joueurs sur toutes les plateformes« . Ceci permettra de savoir quelle est la meilleure faction et de récompenser tous les joueurs.
Toutes les récompenses que vous aurez gagnées seront transposées dans le jeu complet après la fin de la bêta si vous décidez de l'acheter.
La bêta fermée de For Honor débutera le 26 janvier 2017 et durera quatre jours pour se terminer le 29 janvier. Les inscriptions sont encore disponibles via le site web du jeu.