La zone bleue de PlayerUnknown's Battlegrounds devient plus mortelle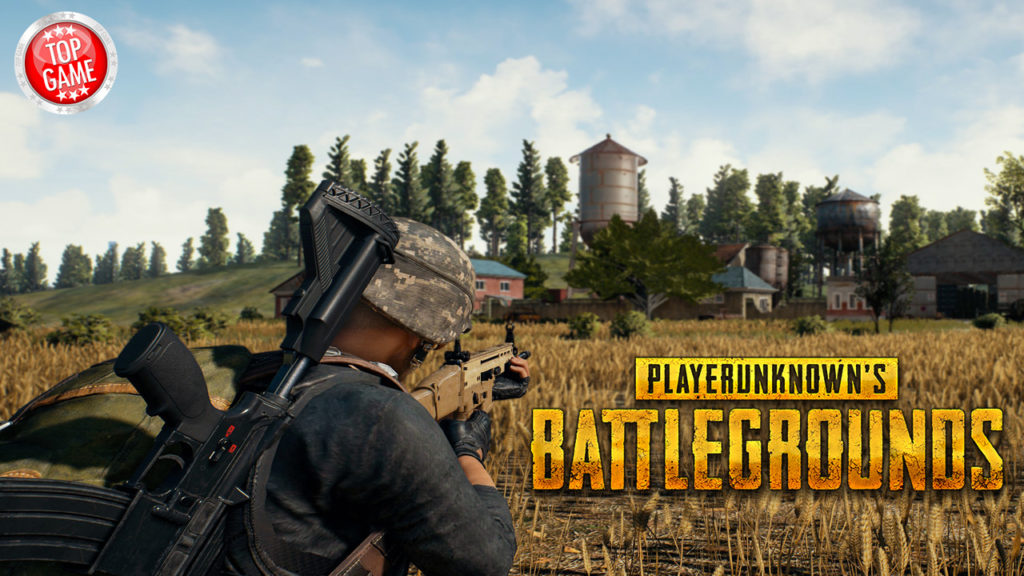 Bluehole a annoncé la semaine dernière que des changements seraient apportés à la zone bleue de PlayerUnknown's Battlegrounds, et ceux-ci sont désormais effectifs.
---
PUBG explique les changements sur Twitter et dans un post sur la page Steam du jeu. Les joueurs ont toujours souffert de dégâts dans la durée (DOT) en restant à l'intérieur de la zone bleue. Avec la mise à jour, le DOT augmente plus ils s'éloignent de la zone de jeu des joueurs. Ce changement ne s'applique pas à la première zone bleue.
– Blue zone DOT (Damage over Time) increases the farther away from the play zone you are
– This does not apply to the first blue zone

— PLAY BATTLEGROUNDS (@PUBG) October 24, 2017
Pour ceux qui ne sont pas familiers, une partie des mécanismes de PUBG implique une aire de jeu décroissant graduellement, obligeant à de plus en plus de fusillades au fur et à mesure de la progression. Néanmoins, quelques joueurs utilisent la zone bleue pour éviter le combat jusqu'au dernier moment, en utilisant des items de récupération à la fin. Cette stratégie a gagné le Gamescom Invitational for Evermore.
Vous pouvez regarder les notes de correctif complètes ici.
---