XCOM 2: Aperçu du gameplay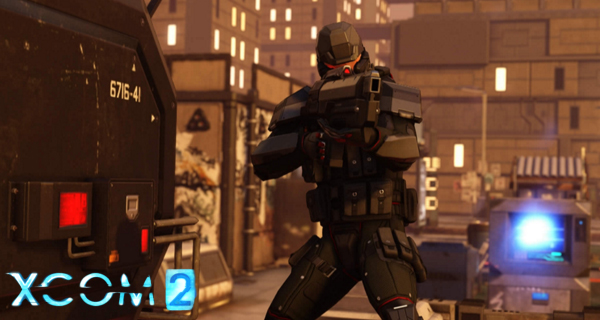 XCOM 2, la suite du jeu de stratégie au tour par tour XCOM: Enemy Unknown, sortira le 5 Février 2016. Après avoir été uniquement disponible à certains membres de la presse, la visualisation du superbe gameplay à enfin été mis à la disposition du public. La vidéo de gameplay est une production de TotalBiscuit et de The Cynical Brit et il nous donne un premier aperçu de XCOM 2. La vidéo est limitée surtout dans la sélection des fonctions, c'est un patchwork de ce que les testeurs ont reçu et accumulé depuis le début. Dans la vidéo de gameplay, The Cynical Brit parle de XCOM 2 et de de l'histoire de fond, avant de commencez à montrer les options de jeu et de personnalisation des personnages. Vous trouverez un peu d'informations sur ses performances, sur le gameplay de combat et quelques nouvelles mécaniques. La vidéo dure une heure, mais vous pouvez passer à la deuxième moitié de la vidéo pour voir directement le gameplay:
XCOM 2: L'histoire
XCOM 2 se déroule 20 ans après les événements de XCOM: Enemy Unknown. Les aliens gouvernent maintenant la terre après que les dirigeants du monde ont opté pour une reddition inconditionnelle face aux envahisseurs. Ils ont construit de nouvelles villes brillantes qui sont censés apporter un avenir radieux à l'humanité tout entière. Un plan sinistre se prépare et les forces restantes de XCOM doivent trouver un moyen de se lever à nouveau, d'apporter la vérité et d'éliminer totalement la race extraterrestre.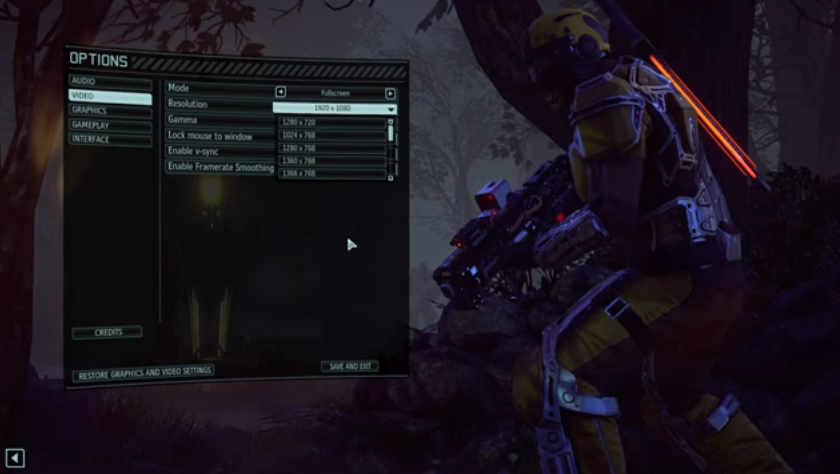 Vous pourrez prendre le contrôle de l'Avenger, un engin d'approvisionnement étranger qui a été converti pour abriter le siège de XCOM. Le jeu dispose désormais d'un gameplay ouvert qui vous donnera la liberté d'élaborer des stratégies pour guider au mieux votre équipe et augmenter votre soutien pour lutter contre les ennemis.
---
XCOM 2 est disponible sur Steam. Pré-commandez votre exemplaire sur notre site et obtenez-le au meilleur prix possible grâce à notre service de comparaison de prix!