World of Warcraft Classic va se lancer avec plus de royaumes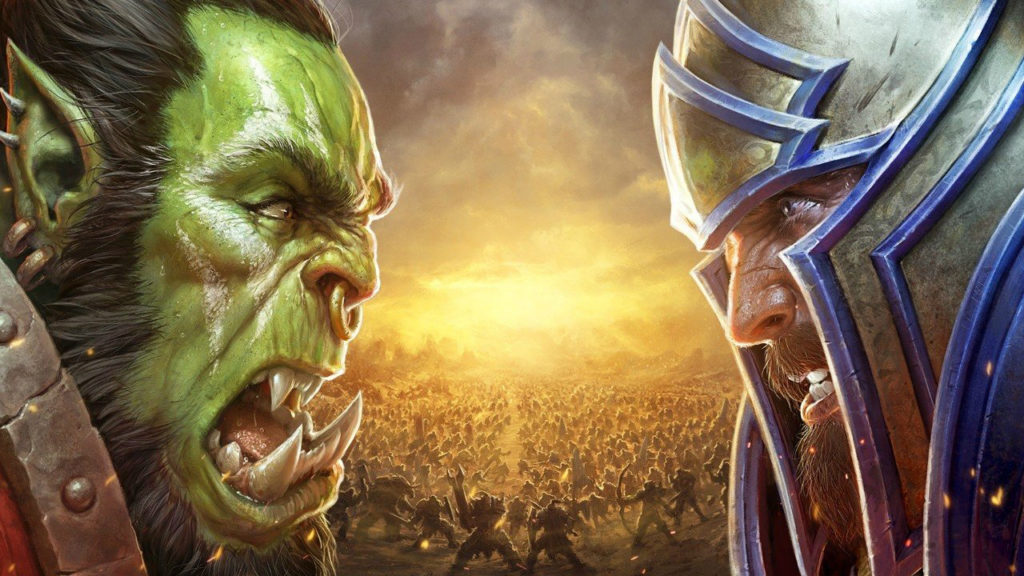 Blizzard a annoncé qu'il ajoutera de nouveaux serveurs pour World of Warcraft Classic afin d'éviter de longs temps d'attente et des files qui pourraient poser un problème lorsque le jeu rétro très attendu sera lancé. Pour l'UE, cela signifie que 5 nouveaux serveurs seront ajoutés pour accueillir les joueurs de la région.
---
---
Les nouveaux serveurs s'appellent Flamelash, Gandling, Mograine, Nethergarde Keep et Razorgore. Tous ces serveurs seront des serveurs de langue anglaise. De plus, à l'exception de Nethergarde Keep, ces serveurs supplémentaires seront des royaumes PvP. Les Etats-Unis vont également se doter de quatre nouveaux serveurs, dont deux seront des serveurs PvP.
Blizzard a également partagé d'autres bonnes nouvelles – les joueurs pourront désormais créer jusqu'à 10 personnages par royaume. Blizzard ne prévoyait d'autoriser que 3 personnages par royaume, mais il se peut que la politique ait été modifiée en raison des réactions négatives de la communauté concernant la restriction. Désormais, les joueurs pourront créer un total de 50 personnages dans tous les royaumes classiques sur un seul compte.
Le lancement de World of Warcraft Classic est prévu pour le 27 août à minuit (CEST). Les nouveaux serveurs de l'UE seront cependant lancés 5 heures plus tôt, le 26 août à 19h CEST/ 18h BST, afin que vous puissiez avoir une petite longueur d'avance si vous créez votre personnage là-bas.
Pour rappel, World of Warcraft Classic ne nécessite pas d'achat séparé. Toute personne disposant d'un abonnement actif pourra accéder à Classic sans avoir à payer quoi que ce soit de plus.