Warcraft 3 Reforged : date de sortie et configuration requise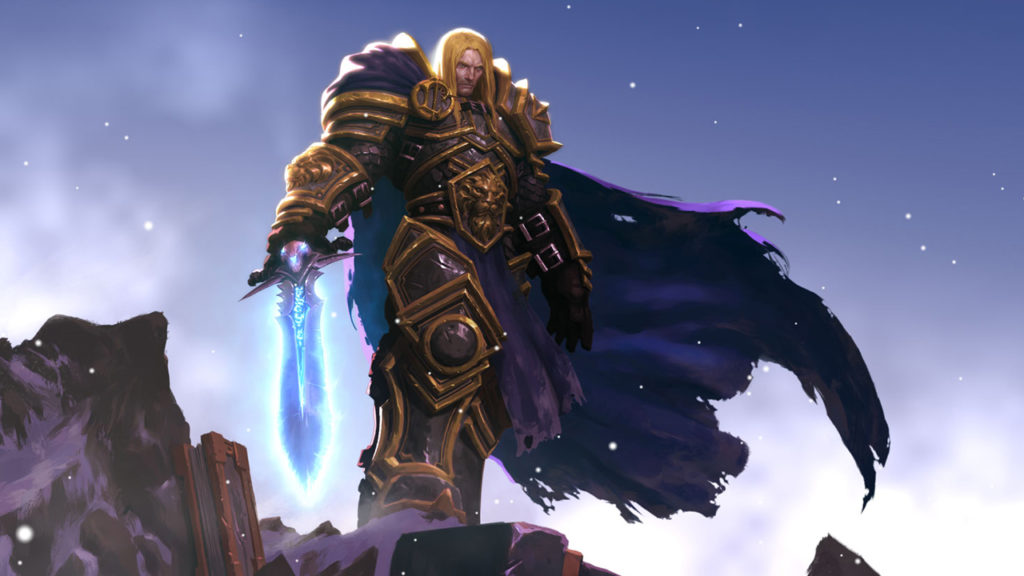 Les fans du bon vieu jeu de stratégie en temps réel de la franchise Warcraft auront bientôt l'occasion de revisiter les jours de gloire qui ont précédé la naissance de Warcraft et de Hearthstone. Warcraft 3 Reforged, un remastering construit en repartant de zéro, sort le 28 janvier.
---
---
Mais quand exactement pouvez-vous commencer à jouer à Reforged ? Eh bien, il sera officiellement lancé à 15 heures, heure du Pacifique. Voici comment cela se traduit dans nos fuseaux horaires locaux :
Pacific — 3 PM
Mountain — 4 PM
Central — 5 PM
Eastern — 6 PM
London — 11 PM
Berlin — 12 AM (January 29th)
Moscow — 2 AM (January 29th)
Comme vous pouvez le voir, l'Europe devra attendre que le 28 soit (presque) terminé avant que nous puissions commencer à jouer. Mais c'est ainsi, car le lancement du jeu est prévu simultanément dans toutes les régions.
Si vous n'êtes pas sûr que votre machine puisse faire fonctionner le jeu, voici un aperçu de la configuration requise :
Warcraft 3 Reforged configuration requise
MINIMUM:
OS: Windows 7/8/10 (64-bit)
CPU: Core i3-530/Athlon Phenom II X4 910
GPU: GeForce GTS 450/Radeon HD 5750
RAM: 4 GB
RECOMMENDED:
OS: Windows 10 (64-bit)
CPU: Core i5-6400/Ryzen 7 1700X
GPU: GeForce GTX 960/Radeon R0 280X
RAM: 8 GB
Le jeu nécessitera également 30 Go d'espace de stockage et une résolution d'affichage minimale de 800×600.
Warcraft 3 Reforged comprendra à la fois Reign of Chaos et l'extension The Frozen Throne. Il sera également doté d'un éditeur intégré que les joueurs pourront utiliser pour créer des cartes et des campagnes personnalisées. Blizzard a également promis que le remastering supportera presque toutes les cartes personnalisées qui étaient disponibles pour la version originale du jeu.