Vous pouvez commencer à voter pour le jeu de l'année 2019 du Golden Joystick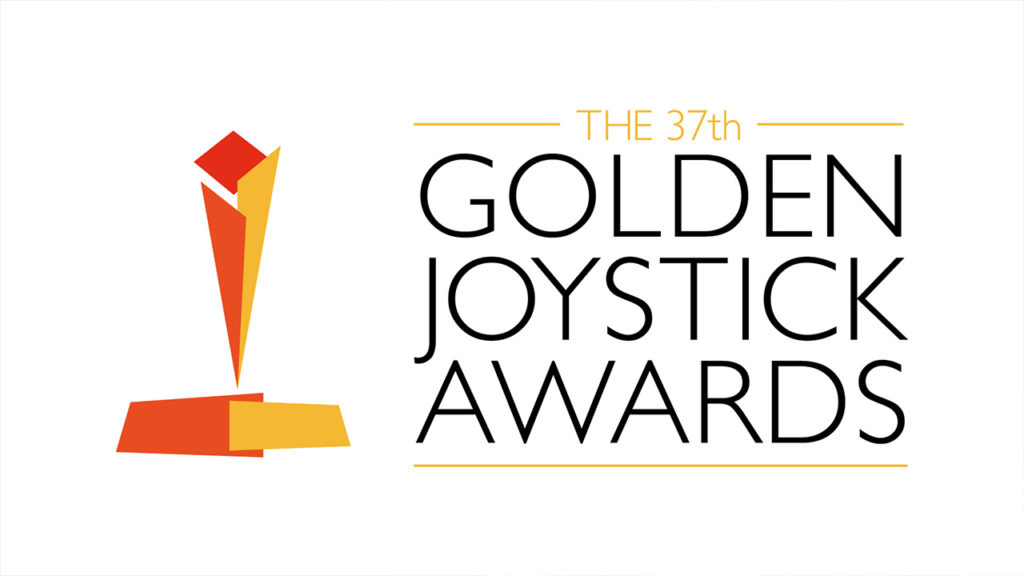 Au cas où vous n'auriez pas suivi le rythme des Golden Joystick Awards de cette année, le vote pour les catégories individuelles vient d'être fermé, ce qui ne vous laisse aucune chance d'influencer les résultats de l'événement si vous n'avez pas encore voté. Cependant, il y a toujours un prix pour lequel vous pouvez voter et il se trouve que c'est le plus important.
C'est exact, le vote est maintenant ouvert pour le prix du jeu de l'année de cette année. C'est une situation un peu gênante d'autant plus que certains des plus gros titres de l'année ne sont même pas encore sortis (*tousse*, Death Stranding, *tousse*), mais la liste des nominés va très probablement donner du fil à retordre aux électeurs.
Voici la liste des nominés pour la 37e édition des Golden Joystick Awards Game of the Year 2019 :
---
---
Au cas où vous souhaitez soutenir votre favori dans la liste (en supposant que vous ne puissiez en choisir qu'un seul), vous pouvez voter sur le site officiel du Golden Joystick. Faire entendre votre voix vous récompensera également avec un ebook gratuit d'une valeur allant jusqu'à 9,99 €. Les choix incluent « The Ultimate Guide to Minecraft (Volume 25) », « The Complete Guide to Fortnite Battle Royal (1ère édition) », et « PC Gamer Annual 2019 ».
La 37e édition des Golden Joystick Awards aura lieu le 15 novembre prochain au Grand Chapiteau Bloomsbury de Londres. L'événement sera animé par Danny Wallace (Assassin's Creed). Il y aura également un pré-spectacle qui présentera des bandes-annonces exclusives et bien d'autres.