Voici les jeux les plus rentables sur PC en juin dernier.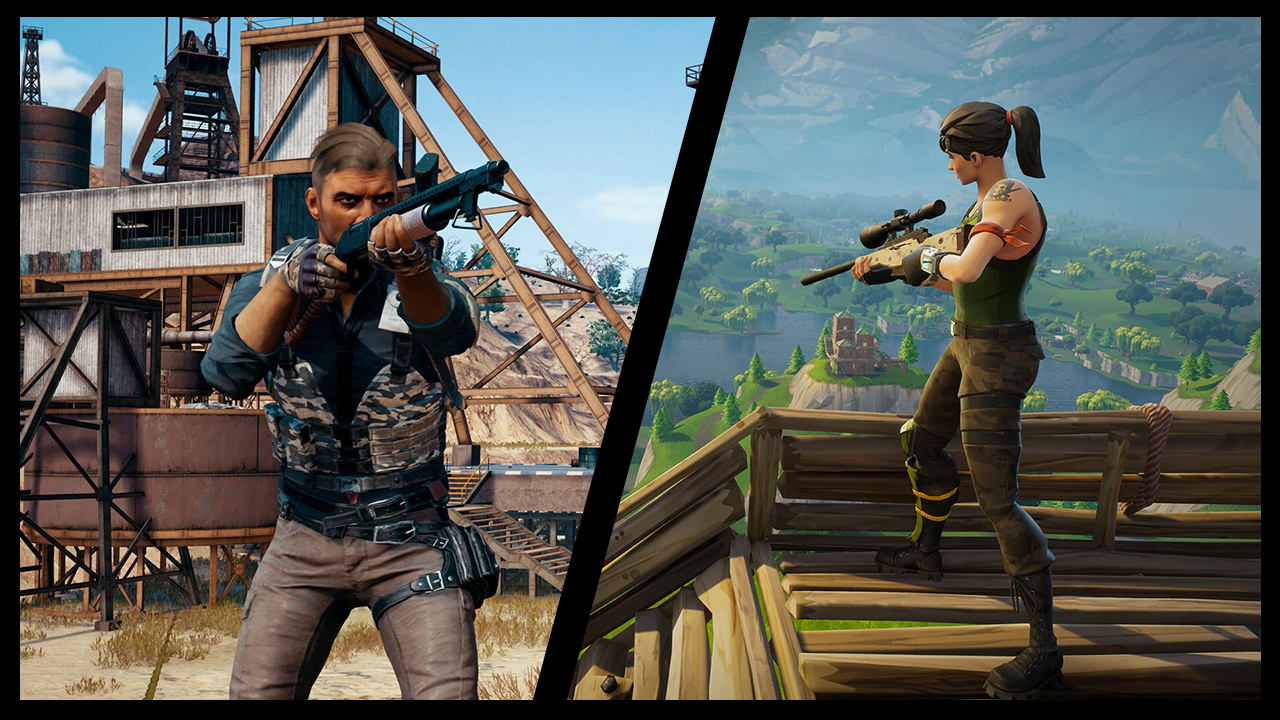 SuperData a publié un rapport révélant les meilleures recettes de jeux aux États-Unis en juin dernier. Ce rapport ne prend en compte que les ventes numériques mais il réserve quelques surprises, notamment pour PC. Tout d'abord, PUBG a surpassé Fortnite en bénéfices. Cela pourrait beaucoup être lié au fait que PUBG a été mis en vente pour la première fois en juin dernier, ce qui a permis de vendre 4,7 millions d'unités sur ce mois. C'est d'autant plus impressionnant qu'avant juin, le nombre d'utilisateurs simultanés de PUBG sur Steam était en baisse.
Voici le top 10 des recettes des jeux sur PC basés sur les ventes numériques selon le rapport de SuperData :
League of Legends
Dungeon Fighter Online
Crossfire
Fantasy Westward Journey Online II
Fortnite: Battle Royale
World of Tanks
DOTA 2
Les abonnés à SuperData Arcade ont accès à un rapport plus détaillé, mais SuperData a partagé certains éléments clés du rapport complet qui donnent un aperçu sur la façon dont quelques autres jeux s'en sont sortis en juin dernier. Voici ces éléments clés directement tirés de leur rapport :
PlayerUnknown's Battlegrounds profite d'une énorme augmentation due aux ventes sur Steam. PUBG a vendu 4,7 millions d'unités sur PC en juin, en hausse significative par rapport à mai et seulement en deuxième position par rapport à son pic d'octobre 2017. La croissance a été soutenue par un prix réduit de 19,99 $ sur Steam.
The Crew 2 vend 700 000 unités numériques pour consoles et PC à son lancement. Il reste loin de l'impressionnant lancement de Far Cry 5 plus tôt cette année, mais les ventes numériques ont éclipsé celles du The Crew original en raison de l'abandon des ventes physiques.
Les Sims 4 sont toujours aussi forts. On estime que plus de 800 000 joueurs PC ont acheté la nouvelle extension « Seasons » pour les Sims 4 en juin, ce qui en fait la deuxième extension la plus réussie du jeu après « Cats and Dogs » de novembre. Ceci est particulièrement impressionnant si l'on considère que The Sims 4 approche de sa quatrième année.
La trajectoire de Call of Duty : WWII dépasse celle de Call of Duty : Infinite Warfare mais reste à la traîne de Call of Duty : Black Ops III. Les revenus de contenus supplémentaires de WWII ont été en hausse significative par rapport à l'année dernière grâce à un nouveau DLC, mais elles ne peuvent toujours pas égaler les ventes du DLC d »Zombis » de BOIII de juin dernier, bien que BOIII en soit à sa deuxième année.
Il sera intéressant de voir comment la liste du top 10 va évoluer avec les grandes sorties à venir dans les prochains mois. En tout cas, nous savons au moins que les jeux numériques se portent bien et que cela ne peut qu'être bon pour nous joueurs.