Voici les gagnants des PlayStation Awards 2019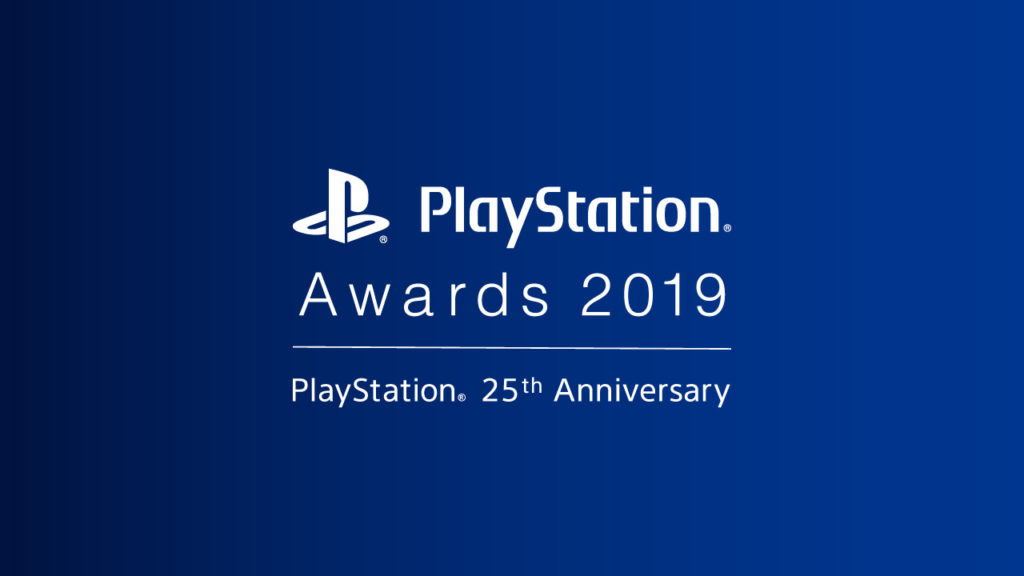 Les PlayStation Awards 2019 ont eu lieu aujourd'hui au Grand Prince Hotel New Tanakawa à Tokyo où Sony Interactive Entertainment Japan et Asia ont récompensé plusieurs jeux qui ont réalisé des performances exceptionnelles sur leurs plateformes.
Toutes les catégories sauf une étaient basées sur les chiffres de ventes. L'exception est le « User's Choice Award » qui, comme son nom l'indique, était basé sur les votes des utilisateurs PlayStation du Japon et d'Asie.
Vous pouvez visionner la retransmission de l'événement ici. Le flux mettait en vedette à la fois le japonais et l'anglais, bien que certaines parties deviennent difficiles à comprendre lorsque les deux voix se chevauchent.
Vous pouvez consulter la liste complète des gagnants ci-dessous :
Indies & Developer Award
Unravel Two
Hollow Knight
Overcooked 2
Human Fall Flat
Hardcore Mecha
PlayStation VR Award
Astro Bot: Rescue Mission
Ace Combat 7: Skies Unknown
Beat Saber
PlayStation Network Award (BEST-SELLERS PSN)
Fortnite
Monster Hunter: World Iceborne
FIFA 19
Gold Prize (PLUS DE 500 000 UNITÉS VENDUES)
FIFA 19
Call of Duty: Black Ops 4
Ace Combat 7: Skies Unknown
Resident Evil 2
Devil May Cry 5
Sekiro: Shadows Die Twice
Monster Hunter: World Iceborne Master Edition
FIFA 20
Platinum Prize (PLUS DE 1 000 000 D'UNITÉS VENDUES)
NieR: Automata
God of War
Marvel's Spider-Man
Red Dead Redemption 2
Kingdom Hearts III
User's Choice Award (DÉTERMINÉ PAR LES VOTES DES FANS)
The Last of Us Remastered
Persona 5
NieR: Automata
Dragon Quest XI
Monster Hunter: World
God of War
Marvel's Spider-Man
25th Anniversary Special Award (PRIX SPÉCIAL POUR LES JEUX CLASSIQUES)
Ridge Racer
Toushinden
Resident Evil
Final Fantasy VII
Metal Gear Solid
Dynasty Warriors 3
Yakuza
Monster Hunter Portable 2nd G
Au début de l'émission, le président et chef de la direction de Sony Interactive Entertainment a également reçu un prix pour un record mondial Guinness désignant PlayStation comme la marque de console de jeux vidéo maison la plus vendue de tous les temps dans le monde.
Que pensez-vous des lauréats de cette année ? Quelles sont vos préférées ? Faites-nous part de vos avis dans les commentaires ci-dessous.