Voici les gagnants des Global Game Awards 2019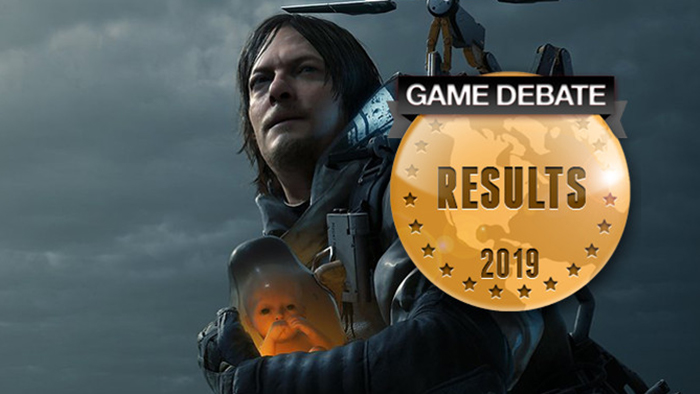 Alors que la plupart des gens utilisent Game-Debate.com pour leurs listes de configuration système requise pour les jeux à venir, le site décerne également des prix pour les meilleurs jeux (et le meilleur matériel) de l'année. Le site vient d'annoncer les gagnants pour cette année. Voici quelques-uns des plus grands gagnants :
---
GAME OF THE YEAR
---
BEST ACTION
---
BEST ORIGINAL GAME
---
BEST SHOOTER
---
BEST SIM
---
BEST RPG
---
BEST STORY
---
BEST FIGHTING
---
BEST STRATEGY
---
BEST MANAGEMENT
---
BEST SCI-FI
---
BEST EXPANSION
---
BEST COMEDY
---
BEST HORROR
---
BEST INDIE
---
MOST ANTICIPATED GAME OF 2020
---
Ironiquement, le site pourrait vraiment susciter beaucoup de débats avec leur choix pour le jeu de l'année car Death Stranding a été très diviseur pour le moins. Cependant, nous savons de quel côté de la barrière se trouvent les gens de Game-Debate lorsqu'il s'agit de la simulation de messagerie à monde ouvert de Hideo Kojima.
Si vous souhaitez consulter la liste complète des gagnants et de leurs finalistes, vous pouvez vous rendre sur le site officiel ici.