La nouvelle vidéo du gameplay de Star Wars Battlefront 2 présente le Wookie préféré de tous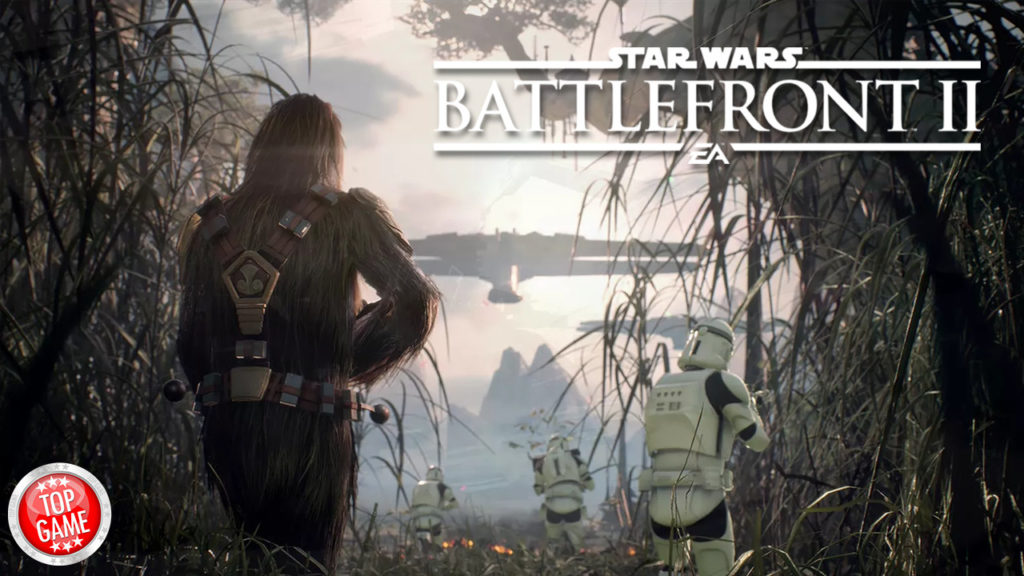 Chewbacca est de retour dans Star Wars Battlefront 2 et EA offre aux joueurs un aperçu des puissants mouvements du Wookie sur Twitter.
---
La bande-annonce montre Chewbacca détruisant des ennemis en différents endroits inclus dans le jeu de tir à paraître. Sa collection de mouvements inclut des capacités comme le Shock Grenade – qui semble être un projectile d'étourdissement; le Furious Bowcaster – que je suppose faire des dégâts; et le Charge Slam – qui doit être un étourdisseur plus puissant déclenché autour du héros.
Be Mighty. Chewbacca's strength is second only to his loyalty. #StarWarsBattlefrontII pic.twitter.com/fShSlzTWA7

— Electronic Arts (@EA) October 27, 2017
Un autre trailer semblable avait été posté plus tôt sur Twitter présentant l'Empereur Palpatine.
Le nouveau jeu de tir Star Wars de DICE est l'un des jeux les plus attendus de l'année. Il a provoqué une certaine agitation en ligne après que les joueurs qui avaient rejoint la bêta ont été dissuadés par les mécanismes de payer-pour-jouer du jeu impliquant ses systèmes de progression et de boîtes de loot. Les développeurs ont répondu en disant qu'au final les systèmes seront complètement différents de ce qui avait été vu dans la bêta.
Star Wars Battlefront 2 arrive dans notre galaxie le 17 novembre et sera jouable sur PC, Xbox One et PS4.