Ubisoft offre The Crew gratuit en septembre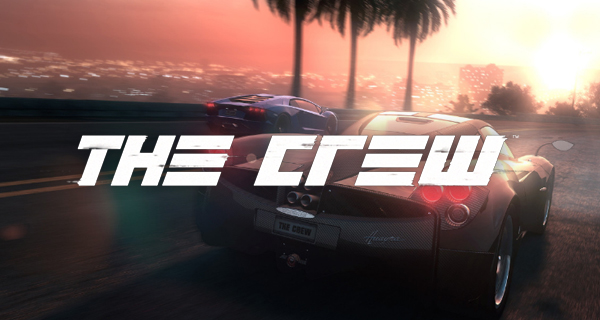 The Crew gratuit !
Ce mois-ci, Ubisoft continue la commémoration de son 30ème anniversaire en offrant The Crew gratuitement à partir du 14 septembre 2016 ! Ce jeu gratuit est pour PC.
---
Depuis la sortie du jeu en 2014, plus de 9 millions de joueurs y ont déjà joué. Cette raison à elle seule mérite d'être célébrée, et nous sommes quasiment certains que vous ne pourriez pas être plus heureux qu'en ayant ce jeu gratuitement. Un autre bonus est que cette version de The Crew contient tous le contenu ajouté par les développeurs durant les deux dernières années. Génial !
Cette série d'offre de jeux gratuits par Ubisoft a débuté en juin dernier, avec Prince of Persia : The Sands of Time comme le jeu gratuit de ce mois. Il a été suivi par l'original Tom Clancy's Splinter Cell en juillet et Rayman Origins en août. Ubisoft offrira des jeux gratuits jusqu'en décembre de cette année.
Pour obtenir The Crew gratuit sur PC, connectez-vous simplement à votre compte uPlay et si vous ne l'avez pas encore fait, enregistrez-vous avec un compte Ubisoft Club.
Alors faites une croix sur vos calendriers, et n'oubliez pas de vous procurer ce jeu gratuit ! Appréciez ! Et bien sûr, un grand merci à Ubisoft !