Ubisoft dévoile ses plans pour l'après-lancement d'Assassin's Creed Odyssey.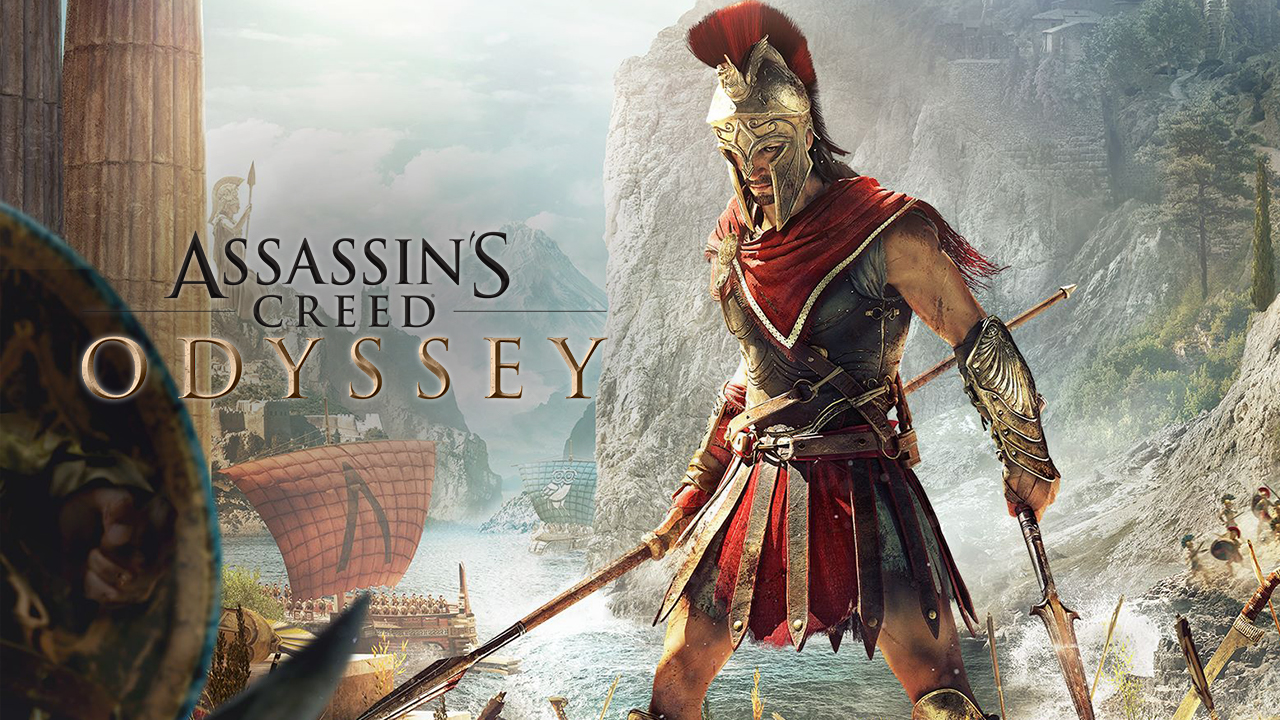 Ubisoft vient juste de publier une nouvelle vidéo pour Assassin's Creed Odyssey qui détaille les plans du développeur pour le contenu post-lancement. Comme aucun nouveau Assassin's Creed ne sera lancé l'année prochaine, les fans s'attendaient à un support post-lancement robuste pour le prochain jeu. On dirait qu'ils ne vont pas être déçus.
---
---
Ceux qui ont acheté ou qui achèteront le Season Pass du jeu recevront 2 DLC d'histoire par épisodes. Le premier est appelé Legacy of the First Blade, qui révèle la première personne à utiliser la Lame Cachée. Les joueurs pourront en apprendre davantage sur les événements qui ont conduit à la formation des Assassins. Le second s'intitule The Fate of Atlantis, dans lequel les joueurs affronteront des créatures mythiques en découvrant les mystères de la légendaire île engloutie.
Les deux DLC seront découpés en 3 épisodes, offrant ainsi aux joueurs un total de 6 épisodes. Legacy of the First Blade sort en décembre, et chaque épisode sortira environ six semaines après le dernier. The Fate of Atlantis suivra au printemps 2019.
Outre le contenu supplémentaire, les détenteurs du Season Pass recevront également Assassin's Creed 3 Remastered et Assassin's Creed Liberation Remastered. Les deux jeux proposeront le support des formats 4K et HDR, ainsi que diverses améliorations graphiques pour Xbox One X, PS4 Pro et PC.
En plus du contenu du Season Pass, Ubisoft publiera également du contenu gratuit pour tous. The Lost Tales of Greece livrera des histoires par épisodes comportant des quêtes avec des personnages à la fois nouveaux et familiers. Des événements récurrents au jeu introduisant de nouveaux vaisseaux épiques et de nouveaux mercenaires ainsi que de nouvelles créatures mythiques pour les joueurs seront également gratuits pour tous. Enfin, un nouveau mode Game Plus sera ajouté ultérieurement, ce qui apportera de nouveaux défis et permettra aux joueurs d'essayer différentes voies.
Assassin's Creed Odyssey devrait être lancé le 5 octobre sur PC, Xbox One et PS4. Ceux qui pré-commanderont l'Édition Gold, l'Édition Digital Ultimate, l'Édition Medusa, l'Édition Spartan ou l'Édition Pantheon pourront jouer dès le 2 octobre.