Ubisoft confirme Far Cry 5, The Crew 2, et un nouveau Assassin's Creed !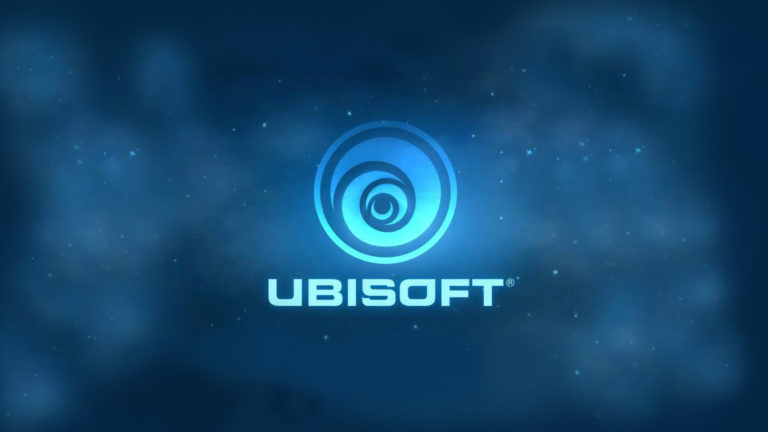 Ubisoft s'active aujourd'hui avec les annonces de leurs prochains jeux. Bien que nous ayons très peu d'information au moment de ces lignes, nous savons que Far Cry 5, The Crew 2, et un nouveau jeu Assassin's Creed sont actuellement en développement et pourraient voir le jour cette année, ou au début de l'an prochain.
Far Cry 5 et The Crew 2 ont été tous deux confirmés dans les forums Ubisoft. Les deux posts contenaient aussi les logos des jeux. Vous pouvez les lire ICI (Far Cry 5) et ICI (The Crew 2).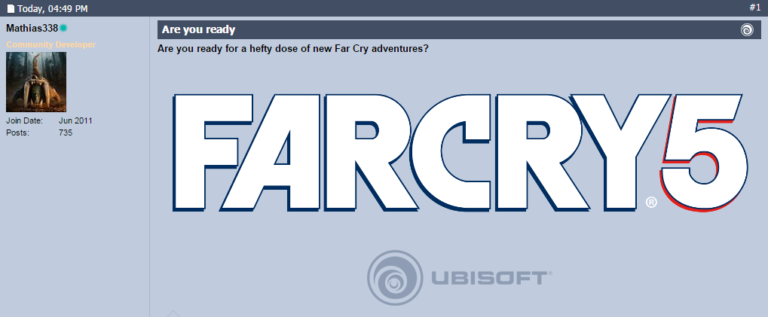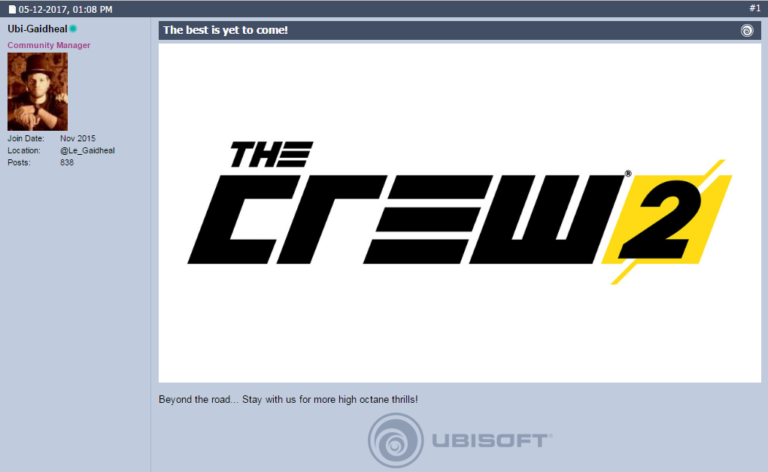 Par ailleurs, le nouveau jeu Assassin's Creed a été confirmé par un tweet d'Assassin's Creed UK :
Un communiqué de Destructoid confirme aussi qu'Ubisoft fera des présentations lors de la Conférence E3 de cette année. On peut probablement dire sans se tromper que ces trois nouveaux jeux seront dévoilés lors de cette manifestation.
Quels sont vos avis sur ces nouveaux jeux ? Faites-nous le savoir dans les commentaires !