Le trailer de Blood and Wine montre la quête finale de Geralt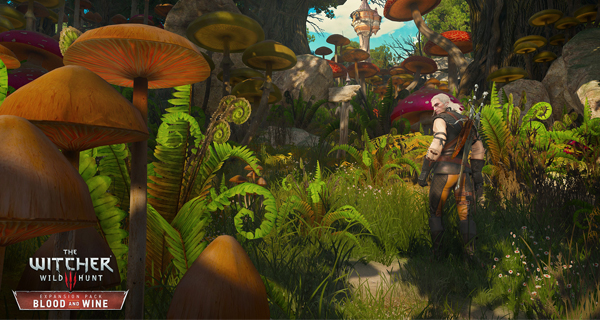 CD Projekt Red nous taquine une fois de plus avec un trailer de Blood and Wine appelée la « Quête Finale ».
CD Projekt Red a publié une nouvelle bande-annonce alors que l'extension The Witcher 3 Wild Hunt Blood and Wine sera lancée le 31 Mai 2016. Elle est intitulée à juste titre « Quête Finale » puisque CD Projekt a annoncé que cette extension sera la dernière des aventures de Geralt dans Witcher.
Cette courte vidéo vous donnera une idée de ce qui amène Geralt dans la charmante localité de Toussaint. Ce lieu paisible, « épargné par la guerre », détient un horrible secret et Geralt y est appelé à l'aide.
Vous pourrez aussi voir les ennemis que Geralt aura à affronter et ils sont réellement effrayants ! La vidéo montre quelques-unes de ces créatures ressemblant à des démons dont les visages reflètent le mal absolu.
Ce mal au cœur de Toussaint est un tel contraste avec le pittoresque et la beauté du lieu. Toussaint, « la terre du vin est trempée de sang ».
 Trailer de Blood and Wine – Final Quest :
Blood and Wine vous apportera plus de 30 heures de jeu supplémentaires. Cette extension sera disponible pour PC, PlayStation 4 et Xbox One. Des attentes pour l'extension finale de The Witcher 3 ? Partagez vos avis avec nous dans les commentaires ci-dessous.
---