Top jeux 2015: Call of Duty Black Ops 3 est le premier selon Youtube!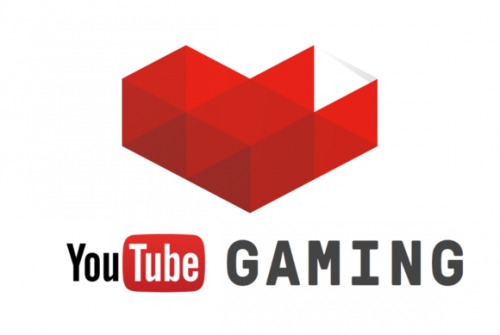 Nous arrivons à la fin de 2015, Youtube, le géant de l'internet à dévoilé leur Top jeux 2015. Ce n'est pas une surprise mais Call of Duty Black Ops 3 arrive en premier dans ce classement global 2015 de popularité des jeux vidéo. Black Ops 3 est suivi de FIFA 16, Five Nights at Freddy's 3, Ark Survival Evolved et Agar.io. Aussi il est surprenant que Fallout 4 ne se place que 7ème, c'est probablement seulement car il est sortie récemment.  D'autre résultats sont surprenant tel que Five Nights at Freddy's 3 en 3ème position ou encore Agar.io un petit jeu sur navigateur en 5ème place.
Top 10 Jeux Vidéos 2015:
Youtube à également fait un top 10 des vidéos les plus tendances de jeu. La liste est basé sur un algorithme comprenant le nombre de vues, de partages, de commentaires, de j'aimes, ainsi que d'autres éléments. Cela inclut aussi les trailers, les vidéos crée par les fans, et les let's play vidéos.
La vidéo commerciale de Clash of Clans Superbowl est en première position, suivi de la vidéo qui se nomme « Real GTA ». Vous pouvez visualiser chaque vidéos en cliquant sur les titres dans la liste suivante:
Top Tendances des vidéos de jeux sur Youtube en 2015
Alors que pensez vous de ce Top jeux 2015 et du Top tendances dévoilé par Youtube? Vos favoris en font ils partis? Faites le nous savoir dans les commentaires!
Nous vous préparons aussi, une petite surprise qui arrivera prochainement dans un nouvel article…
---
Saviez-vous que?
30% des joueurs qui regardent des vidéos au moins une fois par mois de jeux sur Youtube sont des femmes.
35% ont 35 ans ou plus.
Une enquête réalisé sur 5000 personnes âgés de 18 à 54 ans, révèle que 47% de la communauté de jeux de Youtube sont maintenant devenus parents.