The Outer Worlds n'aura pas d'améliorations PS4 Pro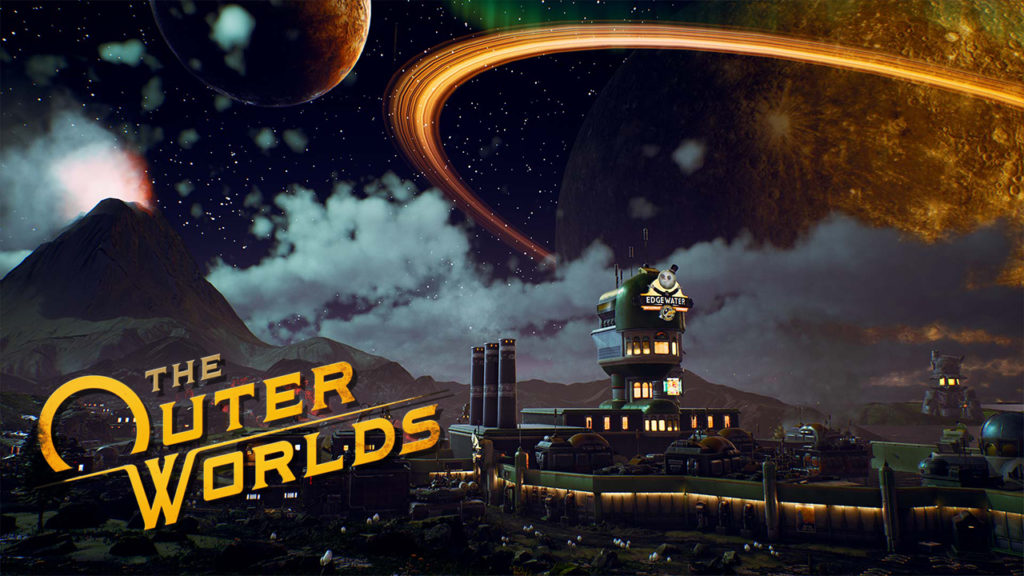 Obsidian Entertainment lancera The Outer Worlds la semaine prochaine. Le jeu est une aventure spatiale de type jeu de rôle. Avec le lancement si proche, vous vous demandez peut-être quelles améliorations le jeu apportera sur les consoles premium.
---
---
Eh bien, Windows Central a contacté la division privée de l'éditeur à ce sujet et leur réponse a été un peu étrange. Apparemment, le jeu prendra en charge la résolution 4K sur la Xbox One X mais ne recevra aucune amélioration pour la PlayStation 4 Pro.
Bien que la Xbox One X soit plus puissante que la PS4 Pro, la norme pour la plupart des jeux a été que si la X prend en charge la résolution 4K pour elle, le jeu aurait au moins une ammélioration de résolution sur la PS4 Pro. Cela n'affectera peut-être pas du tout le gameplay, mais les propriétaires de PS4 Pro qui attendent plus du jeu pourraient être déçus.
Vous vous souvenez peut-être de la même chose avec We Happy Few, avec le jeu étant en résolution 4K sur la Xbox One X mais juste en 1080p pour la Ps4 Pro. Il convient de mentionner que Compulsion Games, qui a développé We Happy Few, et Obsidian Entertainment sont maintenant sous Xbox Game Studios, même si ces deux jeux, en particulier, n'étaient pas publiés par Microsoft et étaient déjà en développement avant même l'acquisition.
The Outer Worlds sera lancé le 25 octobre 2019 pour PC, Xbox One et PS4.