The Evil Within: Le jeu bientôt terminé ?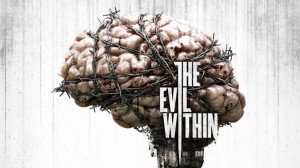 Le
Survival Horror
The Evil Within
, développé par
Tango Gameworks studio
 et édité par
Bethesda Softworks
, est le dernier projet de jeux vidéo d'un grand nom de l'industrie vidéoludique :
Shinji Mikami
. Il s'agit du créateur principal de licences célèbres comme par exemple
Resident Evil
ou encore
Devil May Cry
.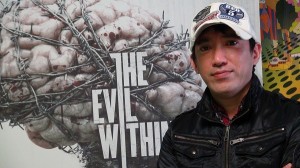 Le développement de The Evil Within bientôt achevé.
C'est via une interview que
Shinji Mikami
nous informe que le développement du jeu est pratiquement fini. Le soft serait donc en phase de correction de bugs, chose incontournable dans le développement d'un jeu vidéo. Lors de l'interview, des questions concernant la suite de la licence ont été posées. L'équipe préfère se concentrer activement pour l'instant sur le projet en cours, afin de fournir la meilleure expérience possible aux joueurs. Une réponse qui saura rassurer les fans. Ainsi, aucune annonce sur d'éventuel(s)
DLC
n'a été faite. Cependant, la sortie de contenu additionnel après la sortie du titre semble assez probable. Le jeu est prévu pour sortir le
24 octobre 2014
sur
Playstation 3 et 4
,
Xbox 360 et One
, et
PC
. Vous pouvez dores et déjà pré-commander le jeu en utilisant notre comparateur pour dénicher les meilleures offres
en cliquant ici
.