The Division: Superbe nouveau trailer!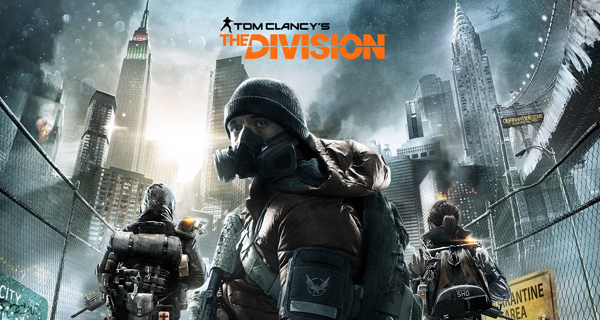 Un nouveau trailer pour The Division de Tom Clancy a été dévoilé par erreur, Ubisoft a donc décidé qu'il était préférable de simplement le publier pour le grand public.
La nouvelle
bande-annonce
a été publiée sur la chaîne YouTube de GameStop Italia. Il a ensuite été mis en privé, cependant, les internautes ont été rapide et ont été en mesure de mettre la vidéo sur d'autres sites. Ubisoft a plus tard décidé de libérer la vidéo dans son intégralité.
Le nouveau trailer de The Division dure plus de trois minutes et on y trouve non seulement l'histoire de fond du jeu, mais aussi la mécanique du jeu, des armes et la personnalisation. Il montre combien ce jeu est passionnant quand il peut être joué avec des amis ou en mode solo. Il montre également comment vous pouvez personnaliser vos armes avec différents accessoires.
Voici la dernière bande-annonce de The Division:
Tout est prêt pour sa sortie le 8 Mars 2016 sur Playstation 4, Xbox One et PC. The Division sera également accessible dans une Beta fermée qui va se dérouler quelques temps avant sa sortie. Restez à l'écoute pour plus de mises à jour concernant le calendrier de la Bêta. Jusqu'à présent, les joueurs ont deux options pour rejoindre la Beta: soit pré-commander le jeu et obtenie un code Beta fourni lors de votre achat ou en vous inscrivant sur ​​la liste d'attente (ce qui ne vous garanti pas l'accès à la version Beta).