The Division 2 organise un test technique pour se préparer à la bêta ouverte.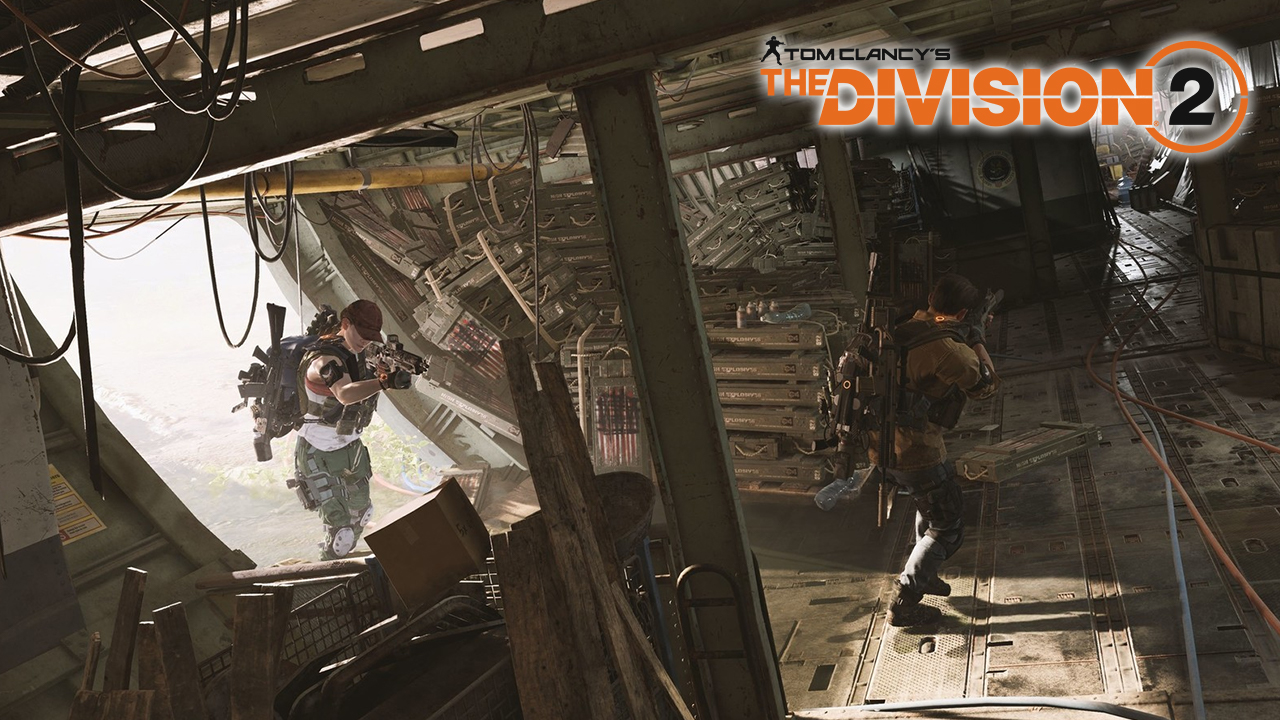 Un test technique pour The Division 2 aura lieu ce week-end. Ubisoft a annoncé sur Reddit que le test ne concernerait que les PC et serait destiné à aider à se tenir prêt pour la prochaine bêta ouverte. Ubisoft a utilisé les retours de la bêta privée et se servira de ce test technique pour éprouver certains des correctifs qu'ils ont mis en œuvre.
---
---
Le test technique dure deux jours à compter d'aujourd'hui 21 février, et se termine demain 22 février. Il ne sera cependant pas ouvert à tout le monde. Ubisoft a envoyé des invitations à certains joueurs qui seront autorisés à y participer. Si vous avez participé à la bêta privée, vérifiez votre boîte de réception maintenant pour voir si vous êtes l'un des rares chanceux. Les heures exactes n'ont pas été précisées, mais si vous avez reçu une invitation vous le saurez probablement.
Cette série de tests comprendra le même contenu disponible que pendant la bêta privée, à l'exception des modes Conflict, Endgame et Photo. Vous ne pourrez pas inviter des amis dans le test technique, mais vous pourrez partager votre expérience de jeu avec eux et tout le monde sur Internet, car il n'y a pas d'accord de non-divulgation pour ce test.
The Division 2 devrait être lancé le 15 mars sur PC, Xbox One et PS4. La bêta ouverte est prévue du 1er au 4 mars et sera disponible sur toutes les plate-formes.