The Division 2 bat le record d'inscriptions de bêta pour Ubisoft.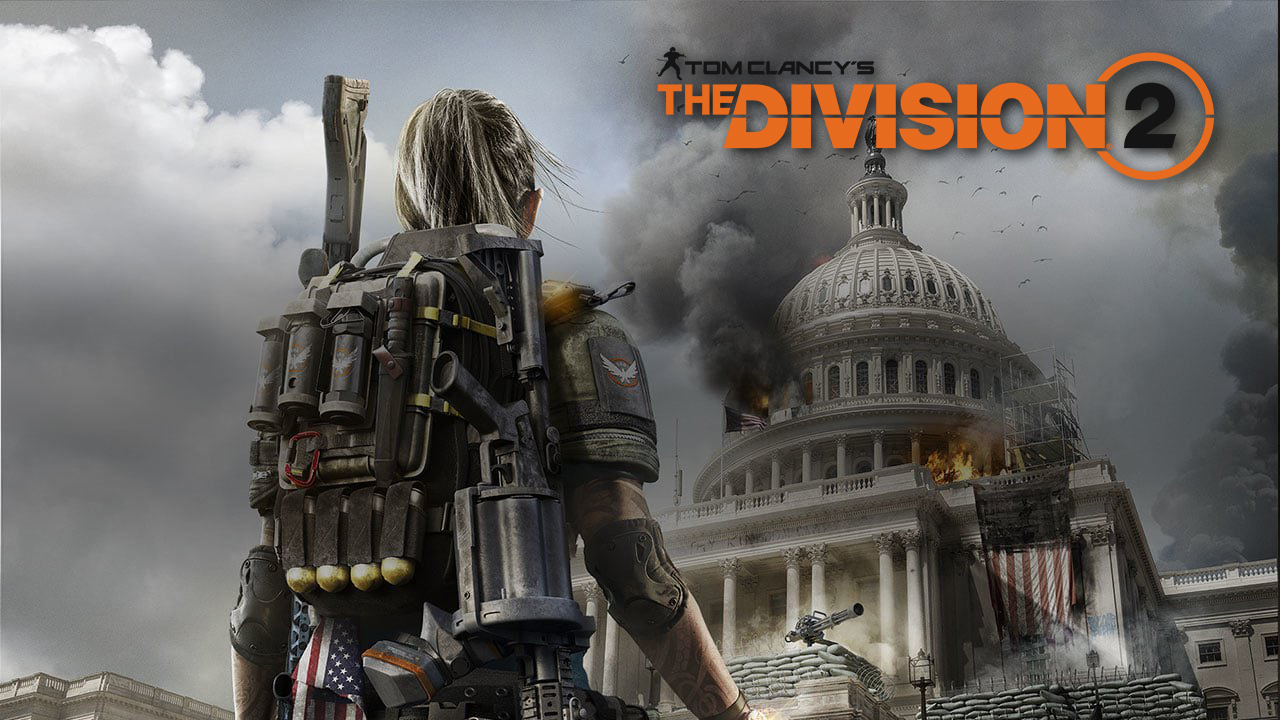 Il semble qu'Ubisoft soit très satisfait de l'intérêt suscité par The Division 2. Le PDG Yves Guillemot a partagé des statistiques intéressantes sur le jeu dans une récente annonce aux investisseurs pour communiquer les résultats financiers du premier trimestre de l'exercice 2018.
Guillemot a révélé que la bêta du jeu est devenue la bêta la plus rapidement souscrite dans l'histoire de l'entreprise. The Division 2 a récolté 4 fois ce que le détenteur du record précédent avait obtenu. Incidemment, ce précédent record est le premier jeu.
Maintenant, beaucoup peuvent prétendre que les pré-commandes seraient un moyen plus précis de mesurer l'intérêt. Après tout, s'inscrire à une bêta est gratuit et assez facile à faire. Mais battre le propre record d'un éditeur connu ne peut pas être une mauvaise chose. Et si beaucoup de joueurs se sont vraiment inscrits, nous pouvons au moins dire que beaucoup d'entre eux veulent au moins essayer le jeu.
Une chose qui pourrait motiver les fans est la plus grande focalisation sur le contenu de fin de partie, chose dont le premier jeu manquait cruellement. Ubisoft a également promis une année complète de contenu gratuit et beaucoup plus.
The Division 2 sortira le 15 mars 2019 sur PC, Xbox One et PS4. On ne sait toujours rien sur le moment où la bêta aura lieu, mais nous vous tiendrons au courant dès qu'une annonce sera faite.