The Ascent : Un RPG d'action et de tir dans un monde cyberpunk
Incarnez un ouvrier asservi qui doit lutter pour la survie de votre district dans The Ascent, un nouveau jeu d'action et de tir de Neon Giant et Curve Digital.
QU'EST-CE QUE THE ASCENT ?
---
The Ascent est un jeu de rôle d'action qui peut être joué en solo ou en coopération. Votre objectif est de découvrir ce qui se cache derrière la fermeture du groupe The Ascent qui menace la survie de votre district.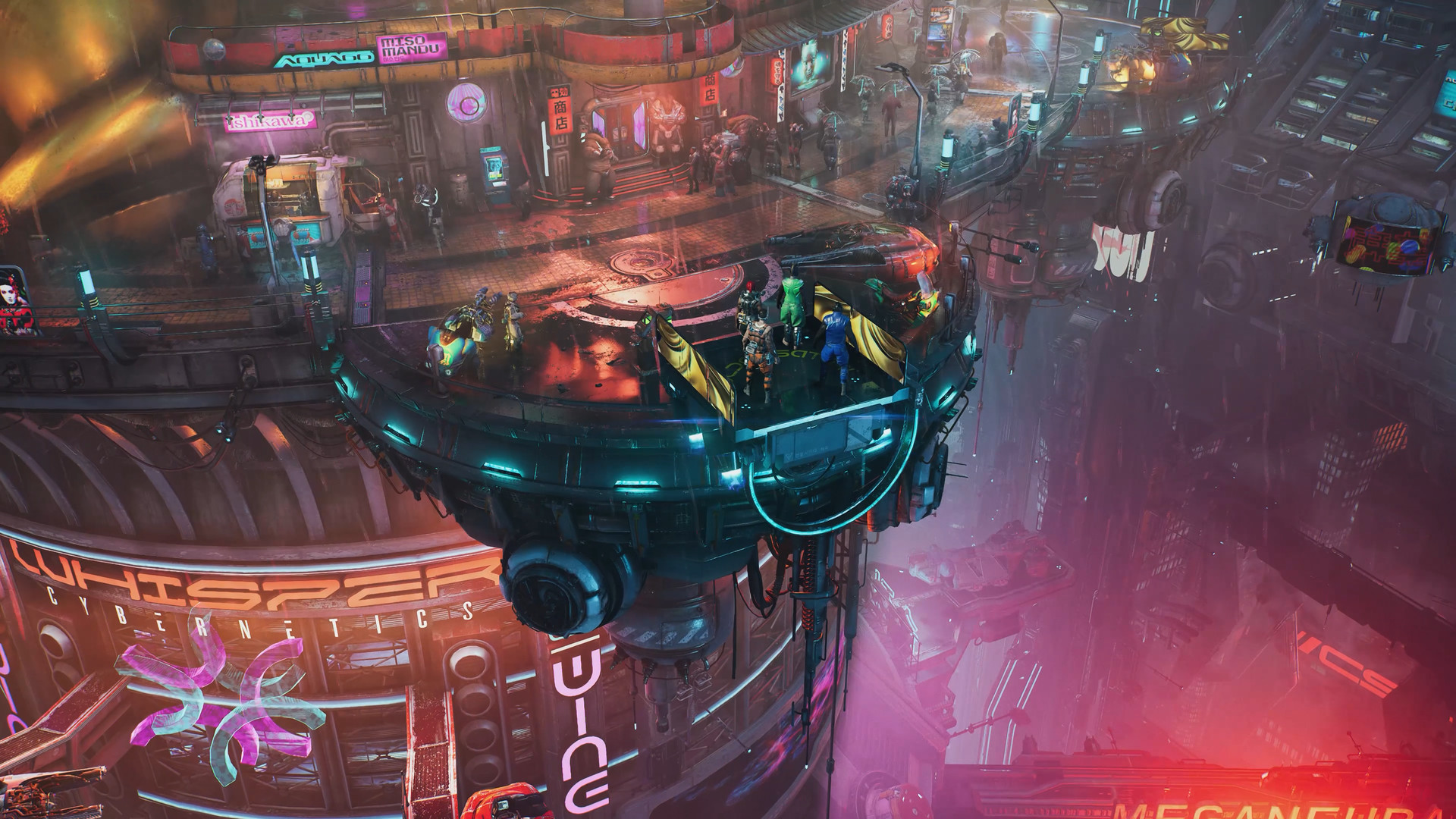 ---
CARACTÉRISTIQUES PRINCIPALES
---
Jeu en solo ou en coopération
Affrontez les missions seul, ou demandez l'aide de vos amis et jouez en coopération locale ou en ligne.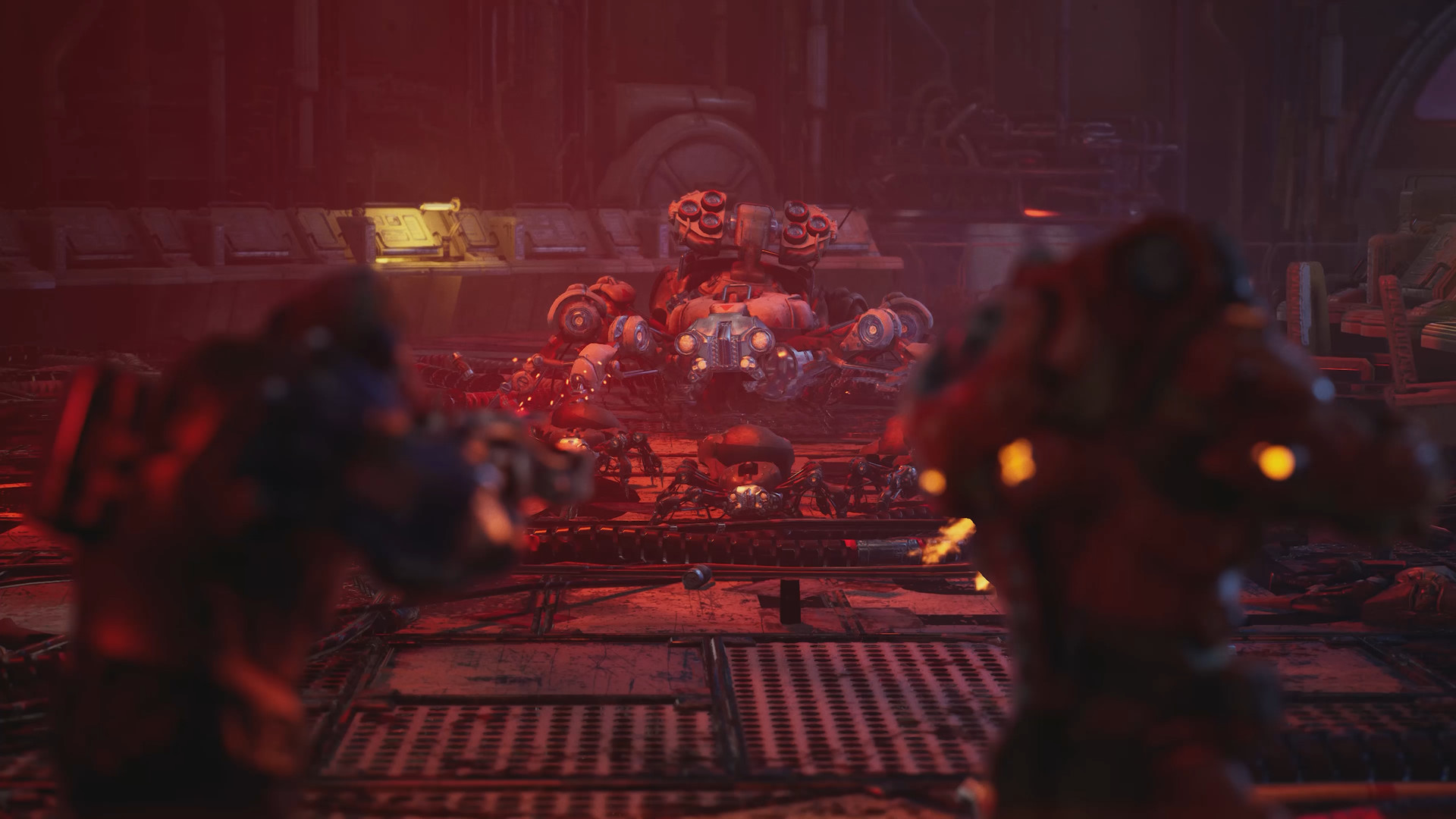 Un jeu de tir explosif avec des éléments de RPG
Le jeu a tout ce dont vous avez besoin pour mener à bien votre mission. Passez d'une arme à l'autre et d'un gadget à l'autre, utilisez l'environnement destructible à votre avantage et adaptez votre tactique à mesure que vous affrontez de nouveaux ennemis.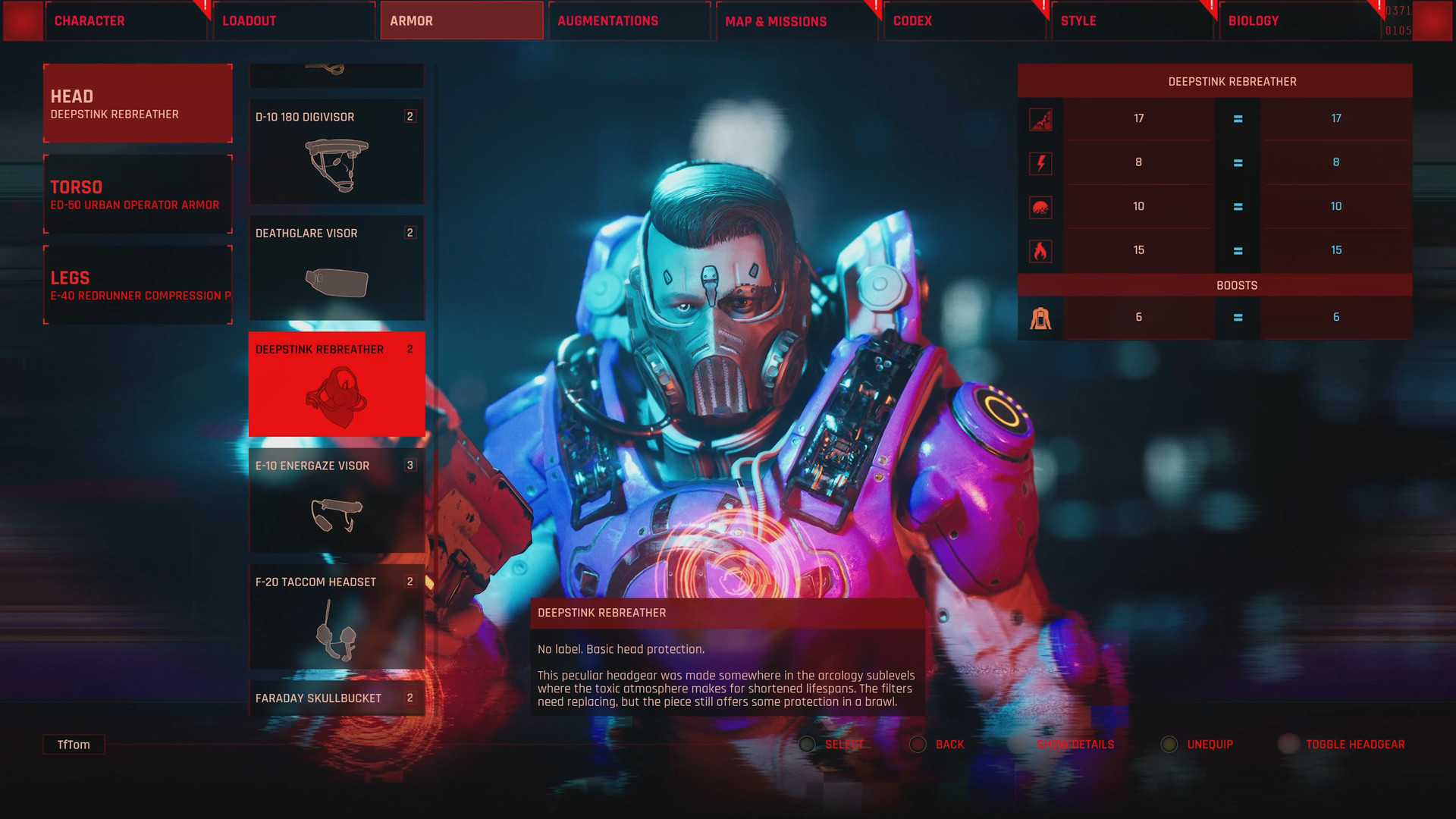 Vous avez le choix entre différents logiciels cybernétiques. Personnalisez votre personnage en fonction de votre style de jeu. Attribuez des points de compétence et utilisez diverses augmentations pour abattre vos ennemis de manière créative.
Un monde cyberpunk vibrant
Explorez le monde cyberpunk de Veles, rencontrez de nouveaux alliés et affrontez des ennemis dans ses nombreux quartiers allant des taudis aux lieux luxueux.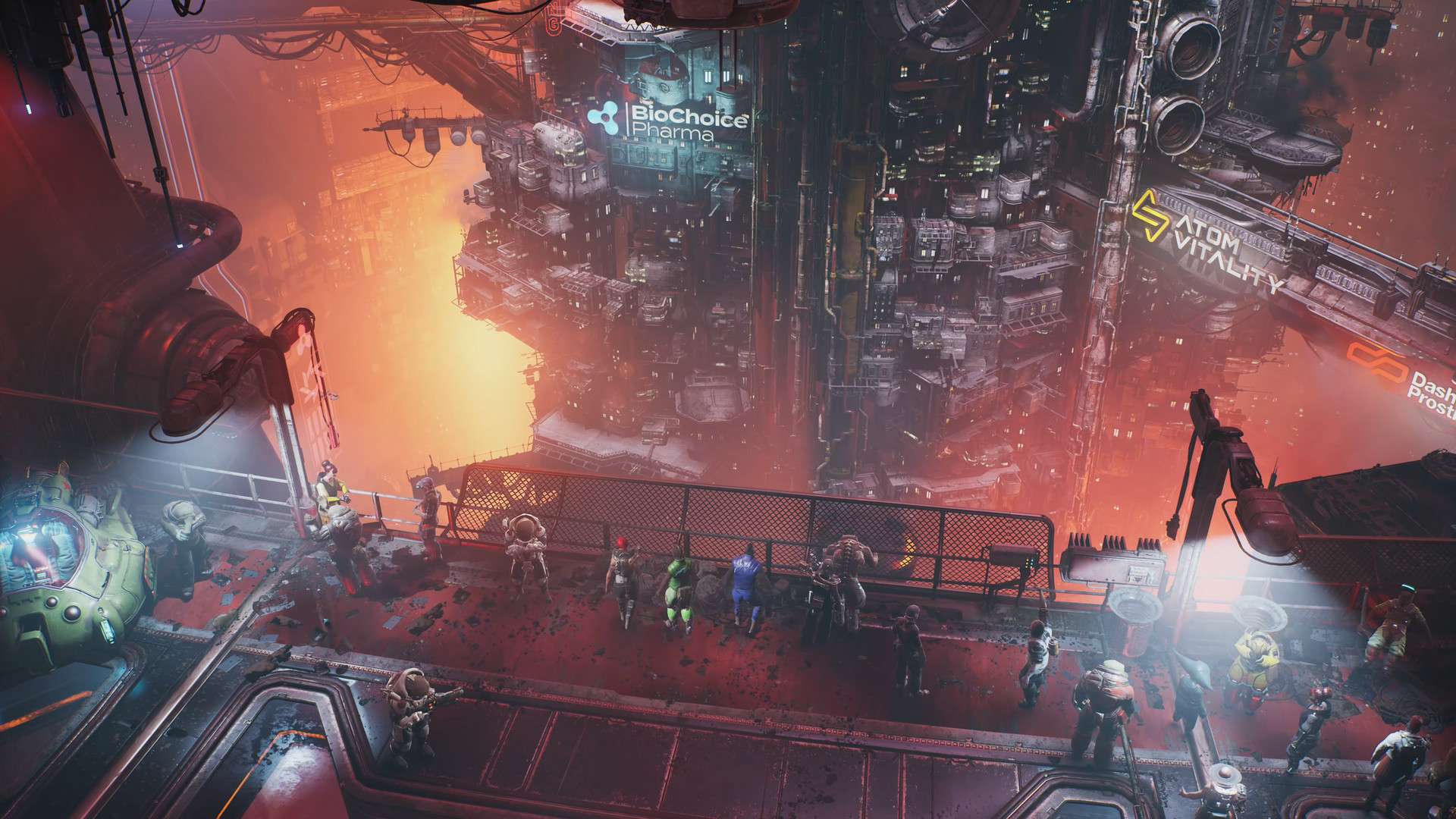 ---
Entrez dans le monde de The Ascent maintenant en obtenant votre clé CD ici sur Allkeyshop. Économisez davantage en comparant les prix de nos magasins de clés CD de confiance.
ARTICLES PLUS PERTINENTS
---