Le (PTS) test public de serveur de The Division repoussé à une date inconnue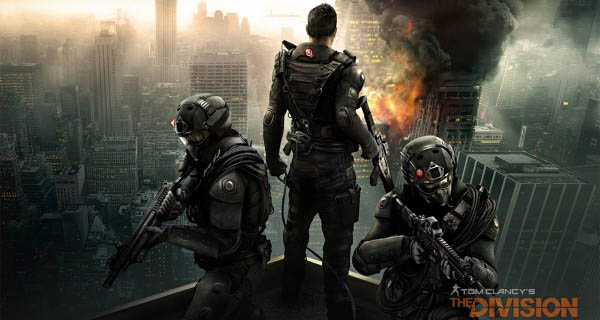 Test public de serveur de The Division repoussé
Le test public de serveur (PTS) de The Division ainsi que leur update 1.4 est différé.
Le 8 septembre dernier un post sur les forums de Ubisoft annonçait leur update 1.4 ainsi que leur test public de serveur (PTS). Toutefois, un nouveau post a été publié hier par Hamish Bode, développeur de la communauté Ubisoft, disant qu'ils devraient reporter le déploiement de la mise à jour 1.4 en ajoutant à cette déclaration qu'ils devaient y ajouter des éléments clés.
Voici le post :
Nous avons mentionné la semaine dernière sur l'État du Jeu que nous présenterions un Rapport Spécial pour la mise à jour 1.4 de demain (mardi 13). Nous devons ajourner cette présentation car à ce stade nous ne sommes pas capables de montrer tout le contenu que nous souhaiterions. La formule du Rapport Spécial demandant que nous soyons plus complets sur le genre de choses que nous montrons, nous utiliserons notre État du Jeu hebdomadaire pour vous fournir plus d'informations concrètes à propos de l'update 1.4. Par ailleurs, le PTS ne sera pas disponible ce jeudi comme indiqué précédemment. Après que notre Elite Task Force a joué avec la nouvelle version, il est devenu clair que pour que les retours sur le PTS nous soient utiles, nous aurions besoin d'un peu plus de temps pour inclure des éléments clés essentiels pour le test global de l'update 1.4. Nous savons que la transparence est quelque chose que veut notre communauté, et nous nous y employons chaque jour. Dans ce cas, cela signifie que nous devons partager notre programme et nos objectifs qui sont susceptibles de changer tout au long de l'opération. L'autre solution de « vous laisser dans l'ignorance » n'est pas une option que nous envisageons ! Nous sommes très impatients de livrer cette mise à jour à tous nos Agents tout en vous impliquant dans le processus de développement autant que nous le pouvons, et dès que nous aurons plus d'information nous vous le ferons savoir.
Aucune date n'a encore été annoncée, mais nous vous informerons dès que nous aurons des nouvelles d'Ubisoft pour son jeu
The Division
.
---