Les tableaux de classement et les quartiers généraux de Call of Duty WW2 temporairement inaccessibles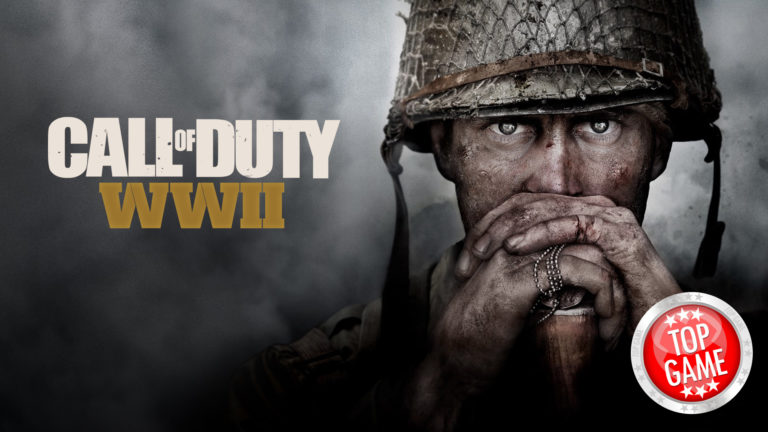 Sledgehammer a temporairement désactivé les Tableaux de Classement et le centre social des Quartiers Généraux. Cette décision a été prise suite à des problèmes de serveur survenus après la sortie du jeu le 3 novembre. Le jeu a eu du mal à s'adapter au nombre élevé de joueurs se connectant pendant une « fenêtre très étroite » le jour du lancement.
---
---
Avec la désactivation temporaire des Tableaux de Classement, le palmarès des joueurs est pour l'instant indisponible, bien que Sledgehammer assure que la totalité de l'information est toujours prise en compte, et que tout sera exact au retour de la fonction.
Les Quartiers Généraux ne sont plus non plus publiquement disponibles en ce moment. Ce qui signifie que les joueurs ne seront pas capables de voir d'autres joueurs ouvrir leurs boîtes de loot. Vous pouvez malgré tout héberger une session privée d'ouverture de loot.
Sledgehammer a déclaré qu'ils ont travaillé sans discontinuer durant les dernières 48 heures depuis le lancement « pour optimiser l'expérience de chacun et qu'ils ont procédé à une série de mises à jour pour corriger les problèmes. »
Nous espérons qu'ils pourront régler ceci sous peu, car l'engouement pour Call of Duty WW2 semble cette fois bien réel.