Remise à zéro des tableaux de classement de PlayerUnknown's Battlegrounds, les dévs concentrés sur le lancement 1.0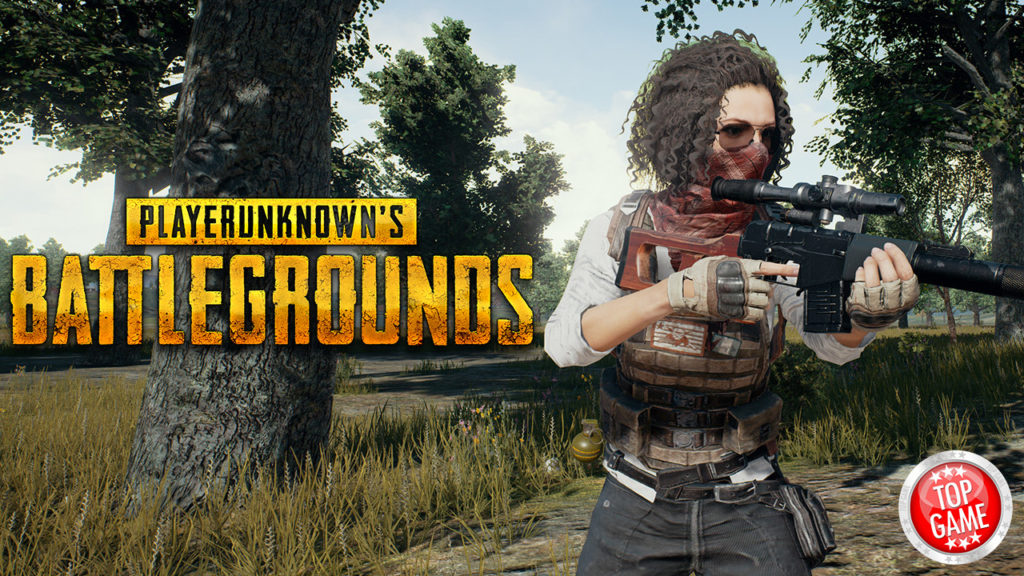 PlayerUnknown's Battlegrounds a annoncé aujourd'hui sur Twitter que les tableaux de classement ont été réinitialisés pour la nouvelle saison. La remise à zéro a eu lieu après avoir été repoussée plus d'une semaine depuis sa date initiale du 11 octobre.
---
Le tweet a aussi confirmé l'ajout de Squad FPP (perspective à la première personne) à de nouvelles régions.
New leaderboard season is started! KR/JP server and SQUAD FPP mode for SA, SEA, OCE server is added as well. See you on the battlegrounds!

— PLAY BATTLEGROUNDS (@PUBG) October 20, 2017
PUBG a aussi posté une mise à jour sur leur page Steam annonçant récemment qu'ils n'envisageaient pas de déployer d'autres mises à jour pour le jeu d'ici son lancement officiel. Ceci afin qu'ils puissent se focaliser sur « le développement de la version 1.0 pour l'avant-première sur PC et Xbox Game.
Ils ont néanmoins reconnu que de nouvelles caractéristiques sont en vue – escalade et saut, la nouvelle carte désert, de nouveaux véhicules et le replay en 3D. Toutefois, celles-ci « nécessiteront d'être testées pendant au moins 2 à 4 semaines. » Ils ont mentionné qu'ils essaieront les nouveaux mouvements de traversée soit avant fin octobre ou début novembre sur des serveurs de test.
Bluehole a promis de révéler bientôt davantage de détails.