Suicide Squad: Kill the Justice League sortira sur PC et aux consoles de la prochaine génération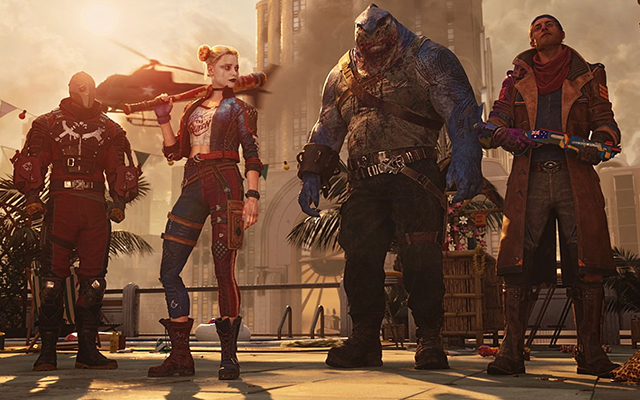 Rocksteady Studios et Warner Bros. Games ont enfin dévoilé leur nouveau jeu, Suicide Squad : Combattez la Justice League ! Le jeu sera disponible en 2022 pour les PC et les consoles de nouvelle génération PlayStation 5 et Xbox Series X.
Suicide Squad : Kill the Justice League propose les personnages jouables : Harley Quinn, Deadshot, Captain Boomerang, et King Shark. Le jeu peut être joué en solo ou en coopération à 4 joueurs, et combine des éléments de tir à la troisième personne avec une histoire axée sur les personnages.