State of Decay 2 a connu quelques statistiques de lancement assez impressionnantes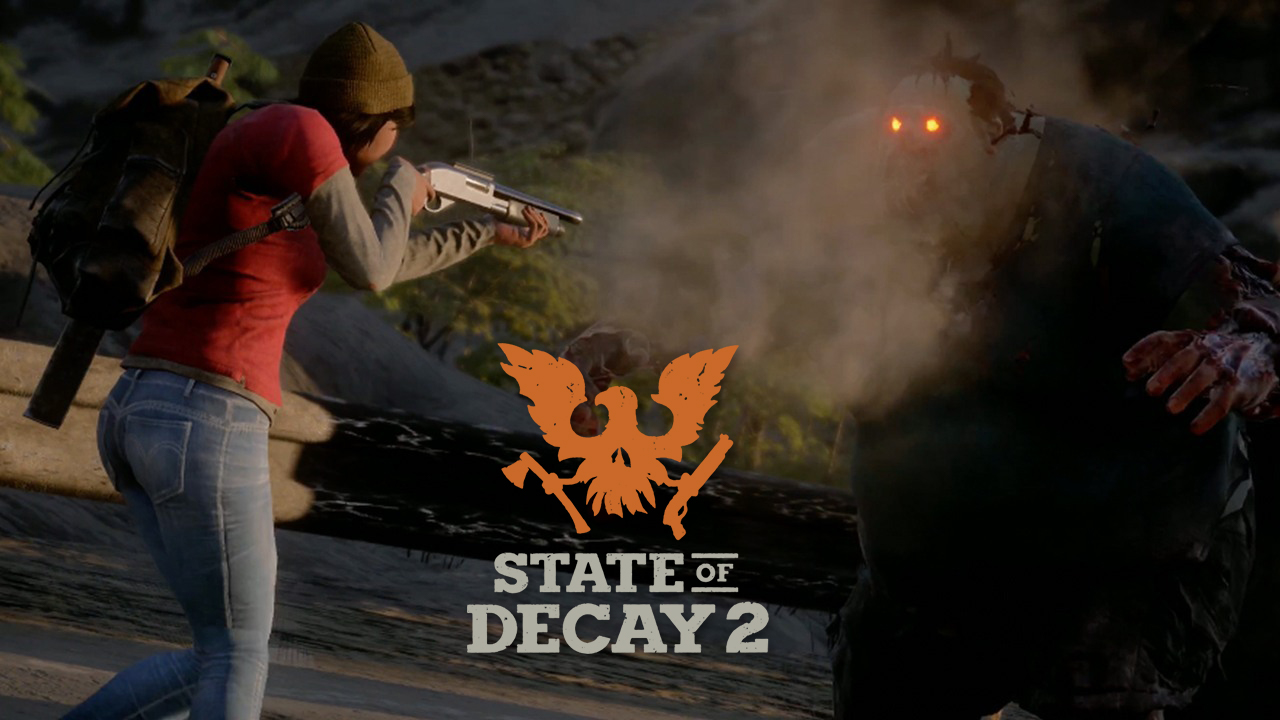 State of Decay 2 a eu un lancement très difficile, obtenant des avis pour la plupart médiocres avec des critiques pointant le nombre excessif de bugs accablant ce jeu en sandbox de survie et d'horreur. Toutefois, Microsoft et Undead Labs ont récemment révélé que le jeu avait en fait enregistré de très bons résultats lors de ses premiers jours malgré un accueil pas très satisfaisant de la critique.
---
Tout d'abord, Microsoft a révélé que le jeu a attiré plus d'un million de joueurs dans l'apocalypse zombie 2 jours seulement après son lancement. Il faut cependant noter que ce chiffre ne tient pas compte des ventes réelles car le jeu est également disponible via le service d'abonnement Game Pass de Microsoft. Les chiffres de ventes réels n'ont pas encore été communiqués.
Hormis le nombre de joueurs, Microsoft a également annoncé que du 18 au 22 mai, les joueurs ont joué en tout plus de 6 millions d'heures. Le jeu a également été diffusé pendant 3,5 millions d'heures sur Mixer, Twitch et YouTube avec plus de 41 000 retransmissions.
Les joueurs ont également été actifs dans le jeu, Undead Labs rapportant 675 millions de zombis abattus, 6 millions de feux d'artifice et de pétards lancés, 6 millions de sacs de collations consommés et 2 millions de manuels lus. Les joueurs ont aussi survécu en moyenne pendant 3 jours de jeu.
Il semble bien que les problèmes au lancement n'ont pas ralenti l'apocalypse zombie de State of Decay 2. Undead Labs a également promis de soutenir le jeu, en déployant des corrections de bugs et des améliorations bien après le lancement. Avec un peu de chance, les bugs seront éliminés et les joueurs pourront profiter du jeu sans avoir à se soucier de rien d'autre que des zeds.
---