Star Ocean The Last Hope porte la franchise RPG sur PC en Full HD et 4K remastérisé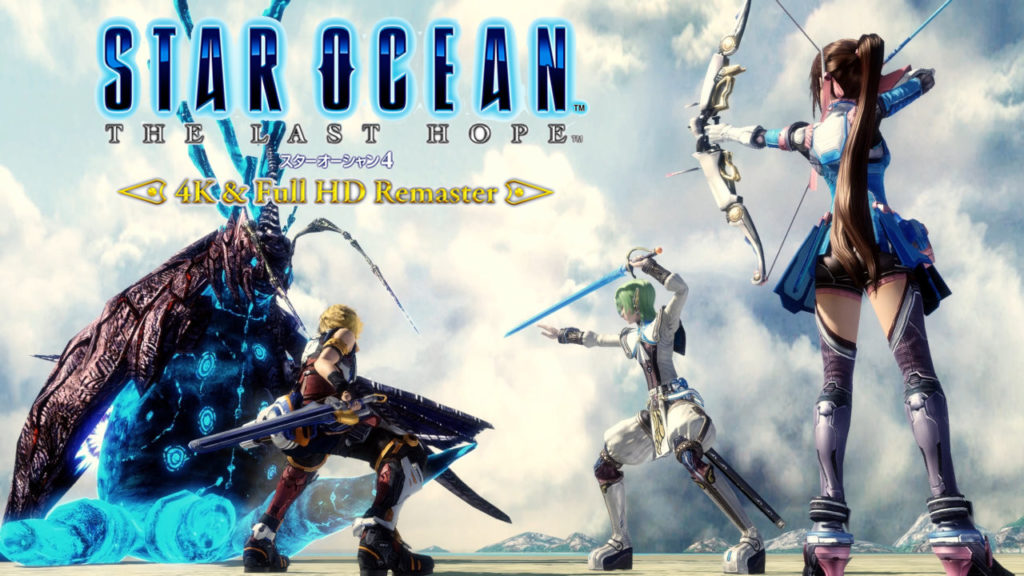 Square Enix a déclaré le mois dernier aux fans qu'ils allaient porter le RPG Star Ocean tant aimé sur PC. Aujourd'hui, Star Ocean The Last Hope est sorti sur Steam en Full HD et 4K remastérisée.
---
The Last Hope est techniquement le cinquième titre de la franchise, toutefois il sert de prologue au premier jeu qui était paru en 1996. Ceci en fait le jeu parfait pour démarrer la série sur PC. Le jeu a aussi sorti une bande-annonce de lancement afin de donner aux fans un aperçu de la beauté de ses graphismes mis à jour.
Le jeu vous emmène au début de l'histoire de Star Ocean, quand la Terre a été dévastée par la 3ème Guerre Mondiale et l'humanité obligée de rechercher une nouvelle planète où vivre. Vous explorerez la galaxie, rencontrant amis et ennemis parmi les diverses races aliens que vous croiserez.
Un autre fait marquant du jeu est qu'il propose des batailles en temps réel contrairement aux traditionnelles batailles des autres JRPG. Associez ceci avec les sublimes nouvelles textures et vous obtenez quelques-unes des plus intéressantes batailles qui vous attendent.
Star Ocean The Last Hope 4K & Full HD Remaster sort aujourd'hui sur Steam. La remastérisation est aussi disponible pour PS4, mais il n'y a aucun indice si elle sera portée sur Xbox One.