Sony présente le meilleur de la PlayStation pour 2019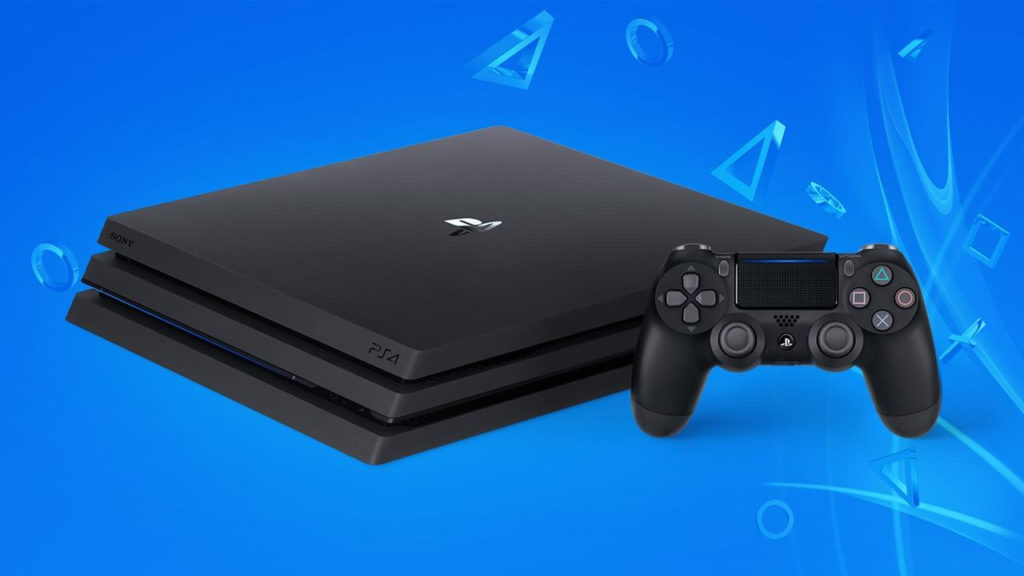 Alors que l'année touche lentement à sa fin, Sony revient sur le meilleur de ce que la marque PlayStation avait à offrir en 2019 avec une toute nouvelle vidéo. Baptisée « Highlights 2019« , cette vidéo est un véritable régal pour tous les fans de PlayStation et une excellente ressource pour les propriétaires de PS4 à la recherche de jeux exceptionnels qu'ils auraient pu manquer.
---
---
Death Stranding, qui est une exclusivité PS4 pour l'instant, fait la une de la liste des titres les plus intéressants. Nous voyons ensuite un tas de titres multiplateformes tels que Star Wars Jedi Fallen Order, Borderlands 3, Kingdom Hearts 3, Monster Hunter World Iceborne et Resident Evil 2. Call of Duty Modern Warfare, qui donne à la plateforme un accès exclusif au mode Survie, a également été présenté.
Vous pouvez voir la vidéo complète des « Highlights 2019 » ci-dessous :
En toute honnêteté, 2019 n'a rien à voir avec la PlayStation 2018. Cette année-là, nous avions vu le lancement de God of War, Spider-Man, Shadow of the Colossus (remake) et Detroit Become Human sur PS4. Pour être juste, cependant, nous sommes à la fin de la vie de la génération, donc il est compréhensible que les développeurs soient peut-être plus intéressés par la next-gen PS5.
Vous êtes un joueur de PlayStation ? Quel a été votre jeu préféré sur la PS4 cette année ? Avez-vous été satisfait de la gamme cette année ? Faites-nous part de vos impressions dans les commentaires ci-dessous.