Sniper Ghost Warrior Contracts met l'accent sur le gameplay Sandbox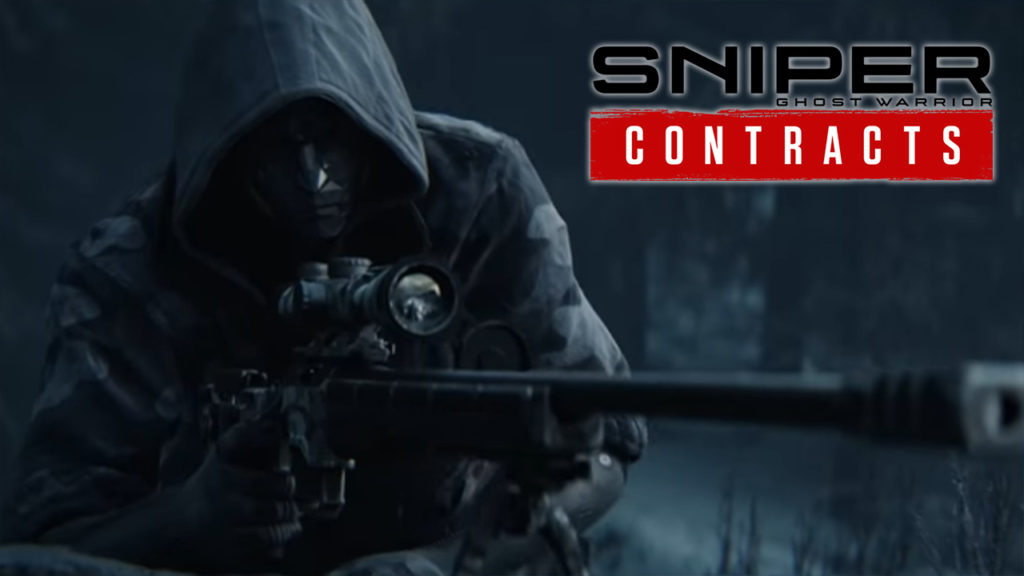 CI Games ramène la série Sniper Ghost Warrior avec une nouvelle version de l'action traditionnelle de sniper. Sniper Ghost Warrior Contracts offrira le « meilleur sniping de sa catégorie » tout en laissant aux joueurs la liberté d'aborder chaque mission à leur manière.
---
---
Les contrats mettront l'accent sur le gameplay bac à sable (sandbox), chaque région offrant plusieurs voies différentes à suivre, chacune avec ses propres défis à relever. Le jeu comprendra cinq régions différentes dans l'intense et glaciale nature sauvage de la Sibérie, au lancement.
CI a récemment publié une vidéo de gameplay mettant en vedette la région de Kolchak Harbor tandis que le responsable de la communauté Asim Tanvir accompagne les téléspectateurs à travers une mission complète. On y voit des tireurs d'élite rivaux, quelques gadgets que les joueurs auront à leur disposition, le nouveau système de réticule dynamique en action, et les caméras replay qui rendent chaque tir de sniper plus satisfaisant.
Vous pouvez visionner la vidéo complète du gameplay ci-dessous :
Si vous êtes un fan de grande musique de jeu, vous serez heureux d'apprendre que le compositeur Mikolai Stroinski, qui a fait la bande originale de Sniper Ghost Warrior 3, sera de retour pour composer les morceaux du prochain épisode. Si son nom vous dit quelque chose, c'est probablement parce qu'il était responsable d'autres bandes originales de jeux comme The Witcher 3 Wild Hunt, son extension Blood and Wine et The Vanishing of Ethan Carter. Vous pouvez écouter des extraits de certains morceaux de Contracts sur la chaîne officielle de CI sur YouTube.
Sniper Ghost Warrior Contracts devrait être lancé le 22 novembre 2019 pour PC, Xbox One et PlayStation 4.