Shiness The Lightning Kingdom est passé Gold !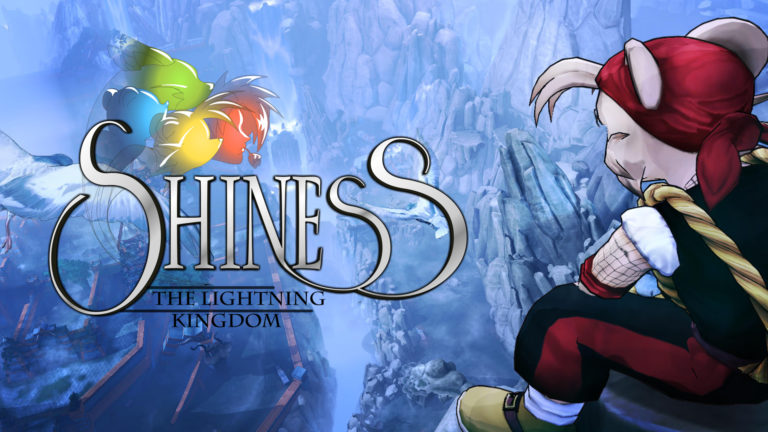 Shiness The Lightning Kingdom de Enigami est finalement passé gold, comme annoncé par le développeur. Un jeu qui « devient gold » signifie que son développement est terminé, et que les exemplaires du jeu final sont prêts.
---
---
Avec cette annonce, Enigami a aussi déclaré qu'ils publieront une nouvelle bande-annonce la semaine prochaine. Ils feront également une autre annonce cette même semaine, précisant que c'est quelque chose qui nous fera plaisir.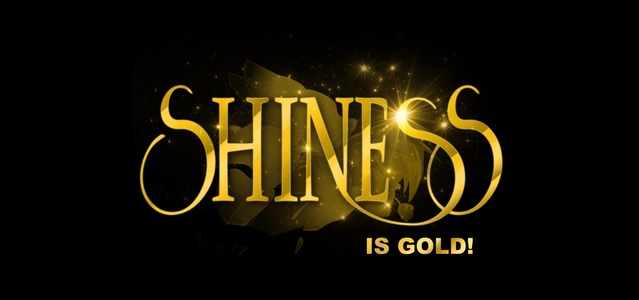 Bien qu'il n'y ait toujours pas de date de sortie définitive, le jeu sera disponible sur PC via Steam, et sur consoles (PlayStation 4 et Xbox One). Notez toutefois que les versions pour consoles seront disponibles uniquement numériquement, et que seul un nombre limité de clés seront fournies.
Shiness The Lightning Kingdom est un jeu d'action et de rôle qui suit le personnage principal Chado et ses compagnons dans leur voyage à travers les îles Celestial à bord de leur vaisseau volant.