Seven The Days Long Gone célèbre sa sortie avec un nouveau trailer d'animation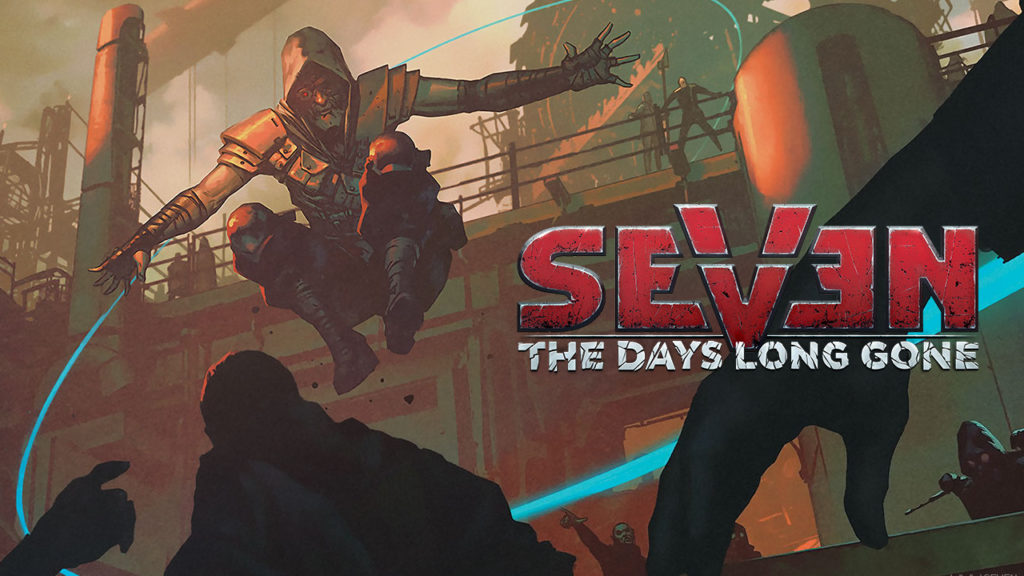 Seven The Days Long Gone est maintenant en ligne sur Steam et Fool's Theory fête sa sortie avec un toute nouvelle bande-annonce cinématique qui présente l'histoire et le monde du jeu.
---
Ce jeu pourrait être passé sous votre radar, nous vous en donnons donc tous les détails ici même. Il s'agit d'un RPG furtif 3D isométrique en monde ouvert. Je sais que ce sont de grands mots, mais le jeu essaye vraiment de mélanger quantité de différents éléments de jeu pour créer un type d'expérience unique. Pensez aux déguisements de Hitman, à la discrétion et au parcours d'escalade d'Assassin's Creed, et au combat et à la vue Diablo-esque.
Le jeu vous place dans la peau du Maître Voleur Teriel, qui se retrouve en un lieu qu'il évitait désespérément depuis toujours – l'île prison de Peh. Maintenant, il lui faudra chaque compétence dont il dispose, plus l'aide du démon qui a pris possession de lui, pour s'échapper. Pour vous donner une meilleure compréhension du monde dans lequel Teriel vit, regardez la bande-annonce plus bas.
Le monde lui-même est un mélange de post-apocalyptique, de science-fiction et de fantastique, qui fonctionne avec un Maître Voleur maniant la lame, utilisant la magie et lançant des grenades. Vous verrez le monde en perspective isométrique, vous procurant une forte sensation d'ARPG, et vous aurez différentes capacités de traversée, incluant des mouvements de parkour et d'escalade, pour avancer sans être repéré.
Teriel possède une panoplie de mouvements de combat pour l'aider dans sa quête. Il sera capable de tuer instantanément ses ennemis par dessus et par en-dessous, et aussi d'exécuter ceux qui sont terrassés. Il peut également prendre la tête de ses ennemis avec diverses armes et pouvoirs magiques quand sa furtivité échoue. Vous pouvez regarder la démo du gameplay présentée lors du Gamescon 2017 ci-dessous pour avoir un meilleur aperçu de tout cela.
Seven The Days Long Gone est désormais disponible pour PC.