Sekiro Shadows Die Twice remporte le prix Steam Game 2019 de l'année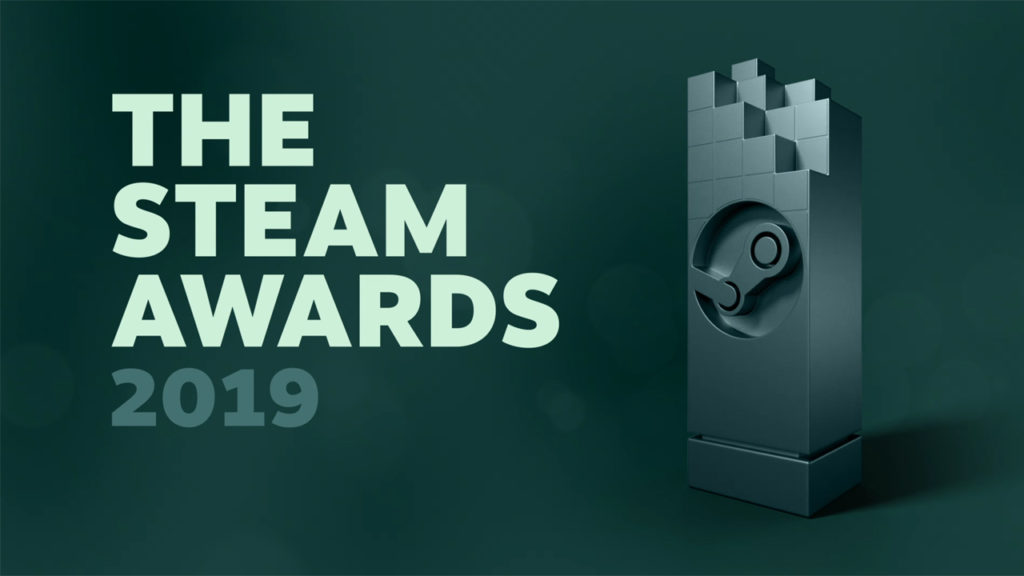 La dernière IP originale de FromSoftware a remporté un autre prix de Jeu de l'année et cette fois-ci, c'est Valve qui donne cet honneur au jeu par le biais des Steam Awards 2019. Sekiro Shadows Die a battu deux fois quatre autres nominés pour le premier prix : Resident Evil 2, Star Wars Jedi Fallen Order, Destiny 2 et Devil May Cry 5.
Le Jeu de l'année n'est pas la seule récompense qui a été décernée, cependant. En fait, il y a eu un total de huit catégories cette année. Les utilisateurs de Steam ont nominé des jeux dans ces catégories en novembre et ont commencé à voter pour les gagnants en décembre.
Vous pouvez consulter la liste complète des gagnants ci-dessous:
GAME OF THE YEAR
VR GAME OF THE YEAR
LABOUR OF LOVE
BETTER WITH FRIENDS
MOST INNOVATIVE GAMEPLAY
OUTSTANDING STORY-RICH GAME
BEST GAME YOU SUCK AT
OUTSTANDING VISUAL STYLE
Grand Theft Auto 5, qui a remporté un prix en 2019, plus de 6 ans après sa première sortie, est définitivement impressionnant. Le jeu a définitivement continué à générer de l'argent pour Rockstar Games et Valve, ce dernier révélant que GTA 5 est toujours parmi les meilleurs générateurs de revenus pour Steam en 2019.
L'année 2020 sera remplie de sorties encore plus excitantes, il est donc intéressant de penser aux futurs prétendants GOTY, surtout avec des jeux comme Cyberpunk 2077 et Final Fantasy 7 Remake à l'horizon.
Quel a été ton choix personnel pour GOTY cette année ? As-tu aimé Sekiro autant que les utilisateurs de Steam ? Dites-nous ce que vous en pensez dans les commentaires ci-dessous.