Sea of ​​Thieves tire un boulet de canon humain pour un nouveau record du monde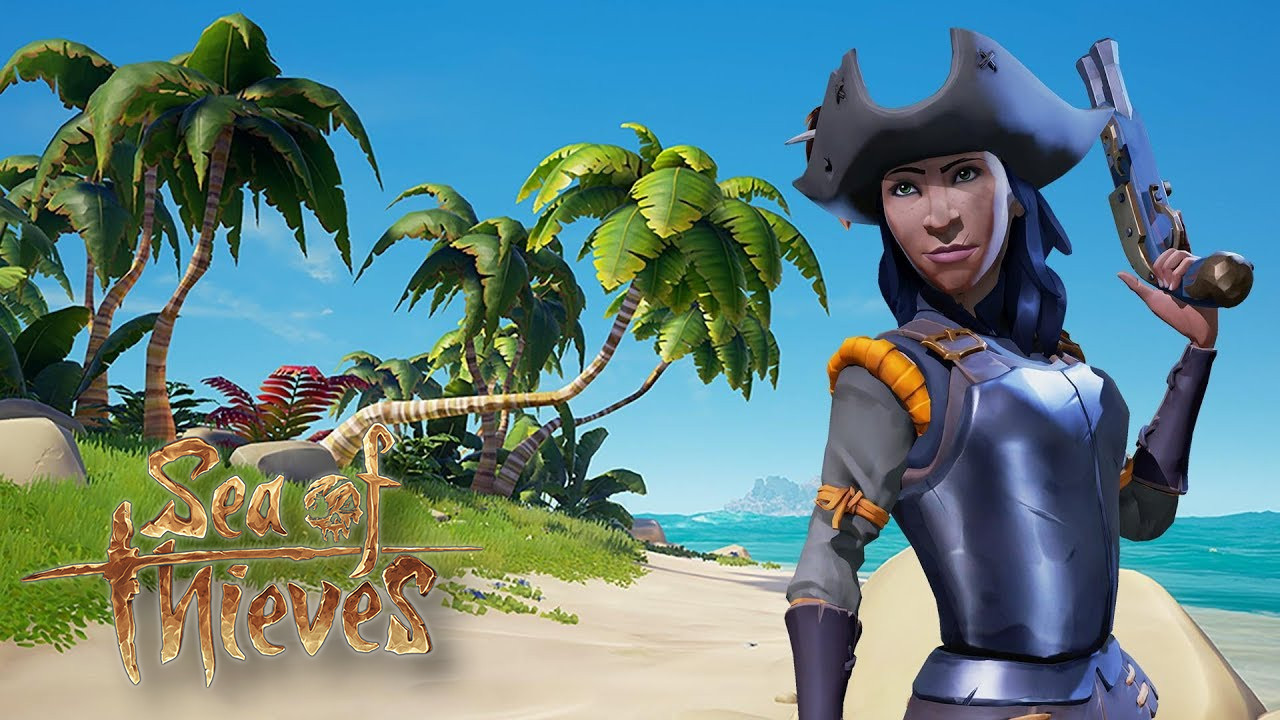 Dans Sea of ​​Thieves, le jeu de pirate multijoueur de Rare, vous aurez la possibilité de lancer des amis joueurs depuis des canons. Et pour rappeler aux fans cette fonctionnalité, Microsoft a réellement fait cela avec un boulet de canon humain professionnel lors d'un événement Xbox à Tampa, en Floride.
---
L'événement a eu lieu au Raymond James Stadium, le domicile des Buccaneers de Tampa Bay, avec un canon de 10 mètres (avec « Sea of ​​Thieves » peint sur le côté) et David « Le Boulet » Smith en tant que boulet humain. Après le tir, Smith a volé 60.96 mètres à travers le champ jusque dans un matelas d'air géant.
Voici le tweet officiel du compte Twitter du jeu à propos de la réalisation de la cascade avec un extrait du bref vol de Smith :
Confirmed: that's a new Guinness World Record for human cannonball David "The Bullet" Smith! Massive congrats! @GWR @rukizzel @WatchMixer pic.twitter.com/sPKdilP15J

— Sea of Thieves (@SeaOfThieves) March 13, 2018
Le Guinness World Records a confirmé que c'est un nouveau record pour la plus grande distance d'un boulet de canon humain. Le précédent record de 59.05 mètres était aussi détenu par Smith avec une cascade réalisée en 2011.
Le jeu lui-même sera propulsé dans une semaine. Sa bêta finale vient juste de se terminer le 11 mars dernier et Rare devrait simplement procéder à quelques corrections et ajustements de dernière minute.
Sea of ​​Thieves sera lancé le 20 mars pour PC et Xbox One.
---