Rise of the Tomb Raider: Survivez le mode Endurance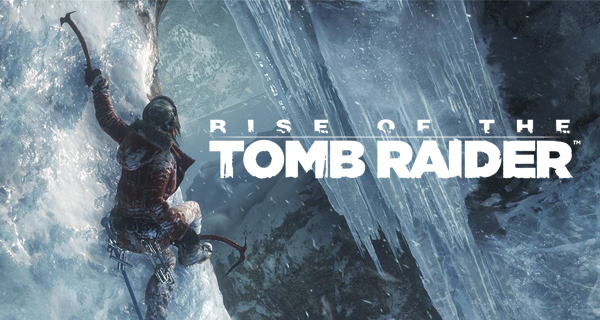 Dans le Mode Endurance, Lara Croft doit survivre au froid, à la faim et aux ennemies
Rise of the Tomb Raider arrive sur PC le 28 Janvier 2016 et si vous êtes prêt à relever le défi de survie(que ce soit seul ou avec des amis), vous ne pouvez pas rater ce mode Endurance que le DLC apportera. Le mode Endurance du DLC est la première des trois grandes versions DLC pour ce jeu, et il apportera à Lara Croft un tout nouveau niveau de survie au froid sibérien. Le but du mode Endurance est de faire survivre Lara aussi longtemps que vous le pouvez. Les joueurs commenceront le jeu avec absolument rien dans ​​les mains, de sorte qu'ils doivent parcourir leur environnement pour trouver des matériaux et des armes artisanales. Ce faisant, Lara doit également recueillir de nombreux objets comme elle peut, à partir des ruines et des cryptes, tout en combattant ses ennemis. Font également partie de sa survie le fait de la protéger du froid et de la nourrir, donc la fabrication d'un feu et la chasse d'animaux est également nécessaire. Le défi, cependant, ne se limite pas au fait que Lara doit veiller à reconstituer ses ressources avant qu'elles ne soient épuisées. Voici une vidéo du gameplay du mode Endurance de Kotaku:
Le prochain DLC de
Rise of the Tomb Raider
cette année, sera
Baba Yaga
:
The Temple of the Witch and Cold Darkness Awakened
. Les trois versions seront disponibles dans le
Season Pass
de Rise of the Tomb Raider. Vous pouvez également obtenir le jeu de base ainsi que le Season Pass si vous achetez le jeu en édition Deluxe. Rise of the Tomb Raider est également disponible sur les plateformes suivante: 
Xbox One
et
Xbox 360
.