Red Dead Redemption 2 sort sur PC en Novembre !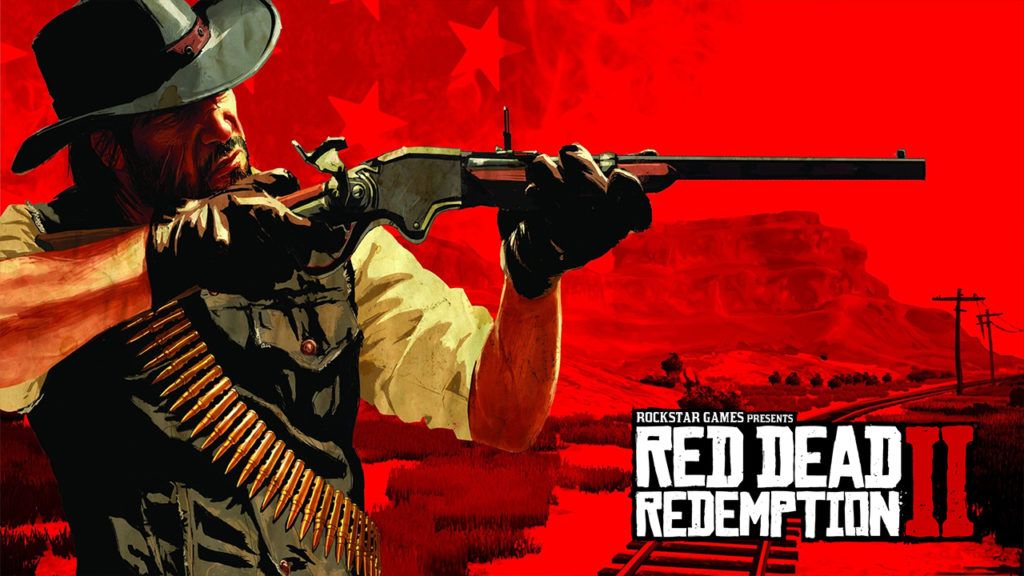 Nous savions tous que ce n'était qu'une question de temps, mais Rockstar Games a finalement annoncé que Red Dead Redemption 2 arrive sur PC le 5 novembre 2019. Le jeu sera également livré avec de nouvelles améliorations et un contenu de gameplay adapté au premier titre de la série à venir sur PC.
---
---
Comme prévu, le jeu sera également livré avec un accès gratuit à Red Dead Online, le composant en ligne mondiale partagée du jeu de tir occidental. Il comportera également « une série d'améliorations graphiques et techniques », bien que Rockstar n'ait pas précisé à quelles cloches et à quels sifflets nous pouvions nous attendre.
Les pré-commandes débuteront le 9 octobre à 16h (heure de Paris) ou 17h (heure de Paris) pour le Rockstar Games Launcher. Ceux qui choisissent de pré-commander le jeu sur la plateforme de Rockstar recevront 2 jeux classiques gratuits en bonus. Les joueurs pourront choisir entre GTA 3, GTA Vice City, GTA San Andres, GTA San Andres, Bully Scholarship Edition, L.A. Noire The Complete Edition, et Max Payne 3 The Complete Edition.
Ceux qui précommandent sur la plateforme Rockstar bénéficieront également d'une mise à niveau gratuite vers l'édition Premium ou d'un rabais de 20 $ sur l'édition spéciale et l'édition Ultimate. Il y a aussi un tas d'objets en jeu, dont un cheval de guerre pour le mode Histoire et 50 barres d'or pour Red Dead Online.
Le jeu ne sera pas exclusif au lanceur de jeu Rockstar, cependant. Il sera disponible en pré-commande sur l'Epic Games Store, Greenman Gaming, l'Humble Store, GameStop, et d'autres détaillants numériques à partir du 23 octobre avec 25 Gold Bars pour Red Dead Online comme bonus de pré-commande. Les utilisateurs de Steam ne seront pas laissés de côté, mais devront attendre jusqu'en décembre pour que le jeu arrive sur la plate-forme de Valve.
Rockstar a également annoncé que plus d'informations sur la version PC, y compris la configuration système requise et les captures d'écran, seront disponibles le 9 octobre.
Red Dead Redemption 2 arrive sur PC à partir du 5 novembre. Il est déjà disponible pour PlayStation 4 et Xbox One.