Rayman Origins est GRATUIT sur Uplay !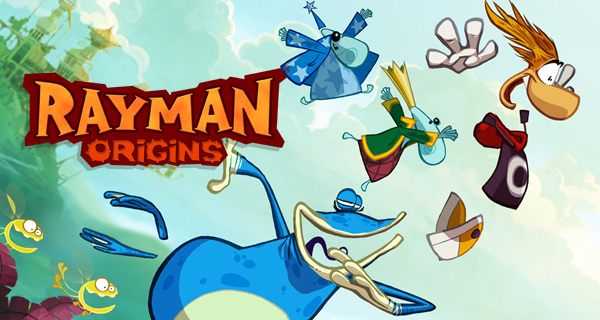 Rayman Origins est gratuit sur Uplay ce mois-ci!
Vous pouvez obtenir une copie de Rayman Origins gratuitement sur Uplay a partir du mois d'Aout! En célébration de leur 30ème anniversaire, Ubisoft offre une copie gratuite d'un de leur jeu de plateforme devenu un classique. Vous pouvez l'obtenir via le client Uplay, ou la page du club Ubisoft.
Cependant prenez garde au fait qu'il est uniquement disponible que a partir du 17 Août. Pour l'instant vous avez encore la possibilité d'obtenir Tom Clancy's Splinter Cell. Le jeu est gratuit depuis début Juillet. Il a remplacé Prince of Persia The Sands of Time qui était gratuit durant le mois de Juin.
---
---
Ubisoft a offert plusieurs jeux gratuit pour célébrer leur 30ème anniversaire. Au total, sept jeux au format digital ont été offert avec un nouveau jeu chaque mois. Ces jeux peuvent être téléchargés totalement gratuitement et vous pouvez les garder pour toujours. Génial !
N'oubliez pas de parler a vos amis de cette extraordinaire nouvelle! Dites nous si vous avez télécharger votre copie dans les commentaires ! Profitez-en !